You Won't Want To Miss This Years Raminator Event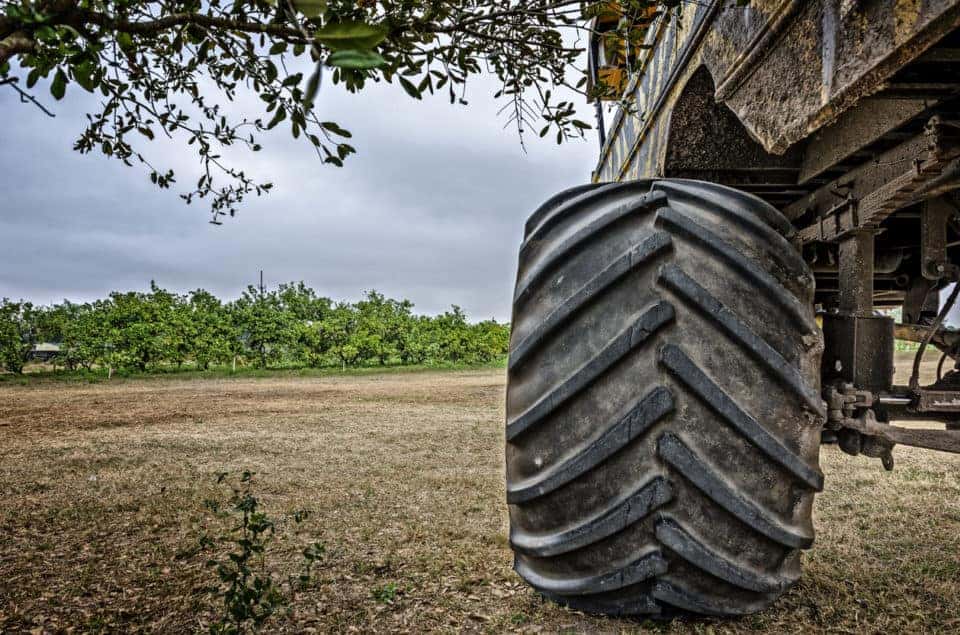 Monster Trucks are American as apple pie and baseball, and to truly appreciate them, you need to see their raw power in action. Get ready to have an up-close-and-personal experience with one when you attend the Raminator Event at Safford of Fredericksburg right here in Winchester, Virginia. We are lucky to be hosting one of most impressive monster trucks around, and you'll get to see it up close. It's amazing what the Raminator can do, so you'll want to check it out while you have the chance. This year, the event is going to take place on July 21–22, so make plans to attend today.
A Safford Tradition
If this year's Raminator event is going to be anything like last year's, you know you are going to have a good time. In 2017, the Raminator Truck crushed a car flat to the ground. Attendees also got the chance to talk to some of the drivers who get behind the wheel of this truck. These aren't just random drivers off the street – they are trained professionals who are able to pull off amazing stunts in monster cars like the Raminator. This year's event will also feature food from Beverley's Ribinator BBQ. Enjoy some of the best bbq in Virginia while you watch the Raminator Truck show off its amazing power!
The Raminator Truck
You may have been to monster truck shows before, but have you ever seen one up close? If not, this is your opportunity to do just that. A Ram-sponsored monster truck called the Raminator will be at Safford of Fredericksburg, and you can learn all about it when you stop by. While you may have been to monster truck shows before, you probably haven't had the chance to stand face to face with one. This is your opportunity to do just that. To truly understand the size, we recommend go up to the vehicle and see how tall you are compared to the tires. These tires are over 5 and a half feet tall!
You might also like: Go for a Guided Woodland Hike
Bring Family And Friends!
This may sound like an event just for adults, but that's not the case. You can bring the kids along, as well. If you know any little future car enthusiasts, they are sure to love the Raminator event. Come down to Safford of Fredericksburg on July 21 and July 22 for some amazing BBQ and to see the insane power of this monster truck in action.
While you are at Safford of Fredericksburg in Winchester, Virginia, you can take a look at some of the cars we have available for purchase. No, you may not be able to buy a Raminator, but we can help you find the next best thing. That way, you'll be able to get all the power you love in a Ram with a bit more practicality, helping you get around town more easily.