Get To Work With The Right Tune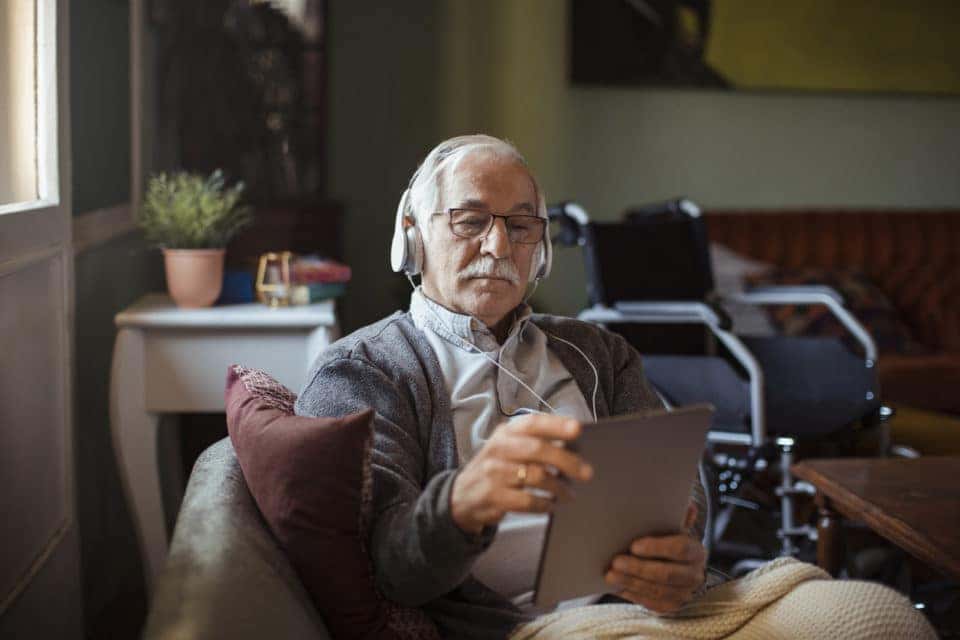 There's always something to do nowadays, and one way to make chores and tasks fly by is to pick a solid playlist to have on in the background. Whether you're playing your music out loud or through headphones, music matters and you'll need to choose the best. Follow this guide and you'll be crossing off to-dos in the blink of an eye. Start by breaking it down by what you're trying to accomplish:
Brainstorming
It's pretty easy to get thrown off in the middle of a task, take a break, and then take your time getting back to that task. As it turns out, music in major keys (happy music) can help keep your focus and encourages divergent thinking which can lead you to thoughts you might not have otherwise thought.
Number Stuff
Keep the ball rolling as you crunch numbers by playing background music at a very low volume. Background music will help you focus and keep going as you work tough the numbers. When it comes to choosing the song, words are OK since number projects don't require much from your memory, but when picking a song just remember that it should be background noise and nothing that will draw all of your attention.
Reading and Writing
This is probably what most of us do the most, so let's take a closer look at what you need to be listening to as you read or write throughout the day. Obviously, as you process words you don't want to hear new words that could potentially throw you off track, so it's a good idea to stick to sound without words. Try finding a playlist of white noise or nature sounds. This will help you stay focused and give you something in the background. Another option is silence, it's up to you.
You might also like: Make Some Elbow-Room For These Macaroni Dishes 
Burned Out
If you're experiencing burnout, there's actually music that can help with that. Treat yourself to 20 minutes of music that you find extremely calming; maybe it's your favorite album, maybe it's a song on a relaxing playlist. Focus on these songs for 20 minutes and then try the task again. See how much better your brain feels after some happiness.