A Few Things To Work On In 2020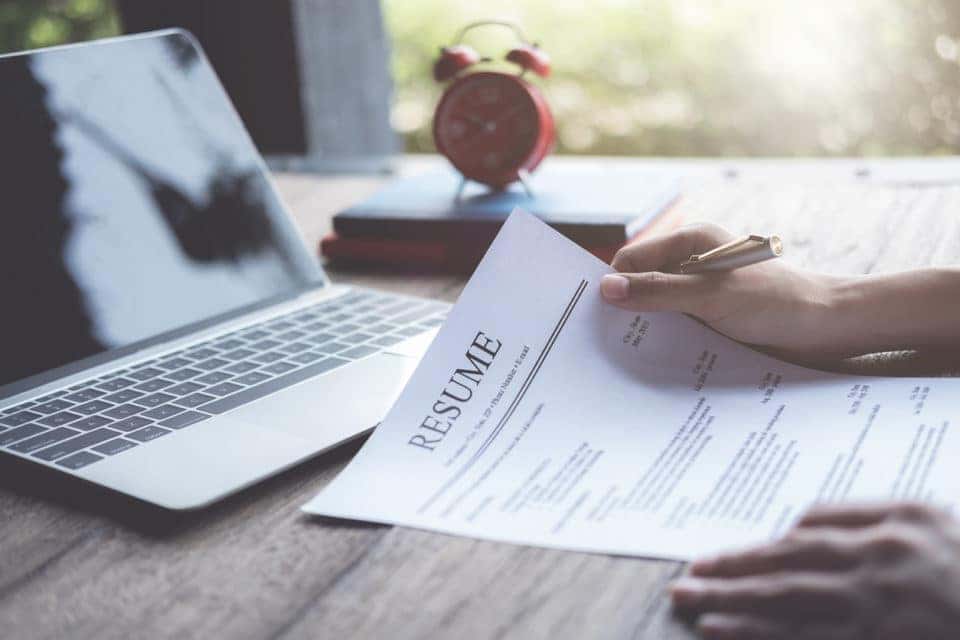 When a new year begins, you have an excellent opportunity to be a new you! Since this is a new decade, it's a great time to get started on those things you may have neglected the previous year. Perhaps your desktop on your computer is filled with items that you need to sort into folders. It's also possible that you have important items laying around your home that need to be sorted into a filing cabinet. These are just a few examples of ways to tidy up your life in the new year. We know it can be stressful thinking about all the things you need to do, so we're here to break things down for you. We want to offer just a few ideas of things you can work on in 2020!
Upgrade Your Address Book
This year, it might be a good idea to get rid of physical items. For instance, do you really need that address book that you can never find because it simply doesn't have a designated place in your home? We don't think so! In fact, we suggest creating a spreadsheet on your computer with your contact list and each address. This will not only keep you more organized but make it easier to change an address when a friend moves.
Physical Media
When it comes to decluttering the home, you might not think CDs or movies take up that much space. Sure, having a collection is great. However, if your space is being taken over by too many movies, it's time to rethink your selection. Plus, with so many online streaming platforms, you have movies and television shows at your fingertips. It might be time to get rid of some of your physical media and only keep the few movies you truly want. This will free up some room in your cabinets!
You might also like: 3-Ingredient Desserts To Impress A Crowd
Update Your Resume
Updating a resume or an online portfolio can be easy to put off until you actually need it. Once this happens, you may be in a rush to secure a job as quickly as possible. This means you might leave some things out on your resume and therefore it won't be as nice as you'd like. Our recommendation? Get started updating your resume and online portfolio now! As new jobs or activities come your way, be sure to add them as soon as possible. This way, when you're in need of a job, you can rest assured that your resume is in tip-top shape.
Get organized now and have that peace of mind you have always wanted right off the bat in 2020!