Why Choose A Chrysler
When you think about the Chrysler brand, some words that may come to mind are classy, elegant, and stylish. Though we may seem biased, that's what we, at Safford Chrysler Dodge Jeep Ram & FIAT of Fredericksburg think too! If you're in the market for a new vehicle, we strongly believe that you should consider choosing a Chrysler. Why? Well, there are numerous reasons. The Chrysler brand was founded on the philosophy of design with purpose. The goal of Chrysler engineers from the very start has been to build revolutionary new cars-affordable, luxury vehicles that are known for their innovative, forward-thinking engineering.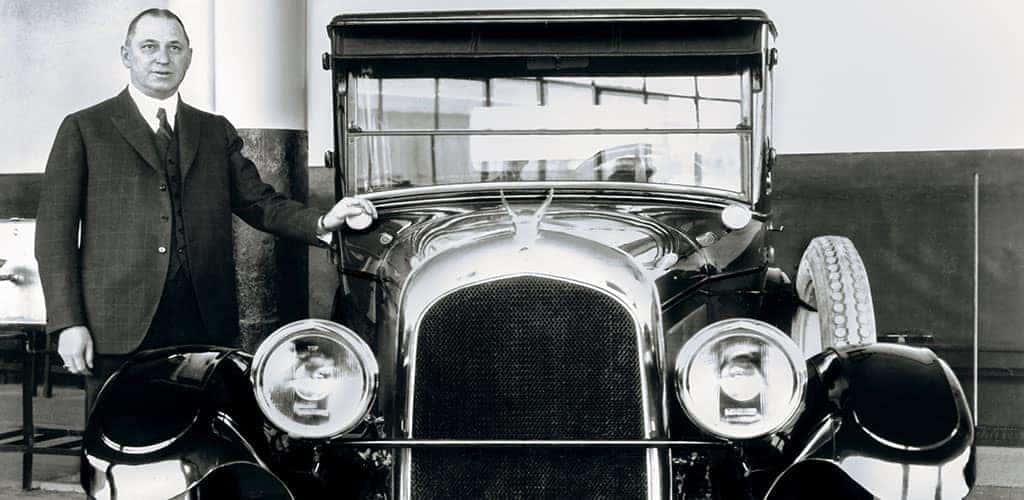 For decades, Chrysler has been one of America's top car brands. It's been around since the early 1920's; the first Chrysler model debuted in 1924 and featured two significant innovations for the time-a light, powerful, high-compression six-cylinder engine and four-wheel hydraulic brakes. Today, the Chrysler lineup consists of three distinct models, the 200, 300, and Pacifica. Whether you're looking to get behind the wheel of a reliable sedan or a spacious minivan, Chrysler has a vehicle that you can depend on to suit your needs and get you everywhere you need to go.
No matter which model you choose, each Chrysler vehicle has its own unique style that appeals to a different segment of individuals. The 200 and 300 are great for individuals or small families, while the Pacifica is the quintessential family vehicle. Chrysler is a brand that's proud to be American-made, and we're extremely proud to carry it. We invite you to explore our wide selection of new Chrysler models near Richmond. You're sure to find a vehicle that's right for you.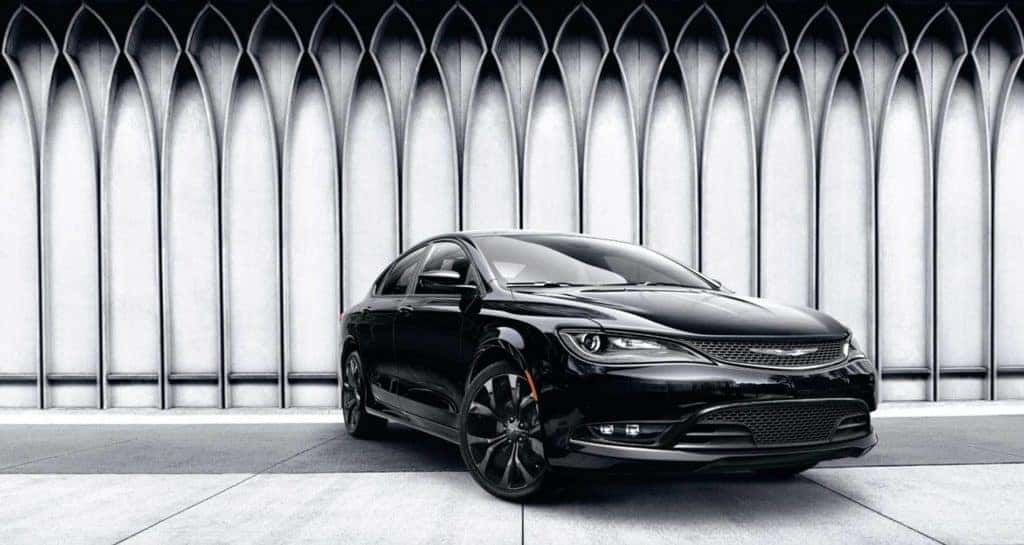 In fact, the Chrysler lineup have been recipients of numerous awards over the years. Chrysler models have been recognized by the Insurance Institute for Highway Safety, Cars.com, J.D. Power, U.S. News & World Report, and many more!
Before you visit us, be sure to explore the current Chrysler incentives offered at our Richmond area dealership. You may be able to take advantage of a great deal on the Chrysler model you're most interested in!
To learn more about Chrysler and the vehicles offered, contact us at (844) 280-2892.