Why Buy From Our Richmond Area Dodge Dealer?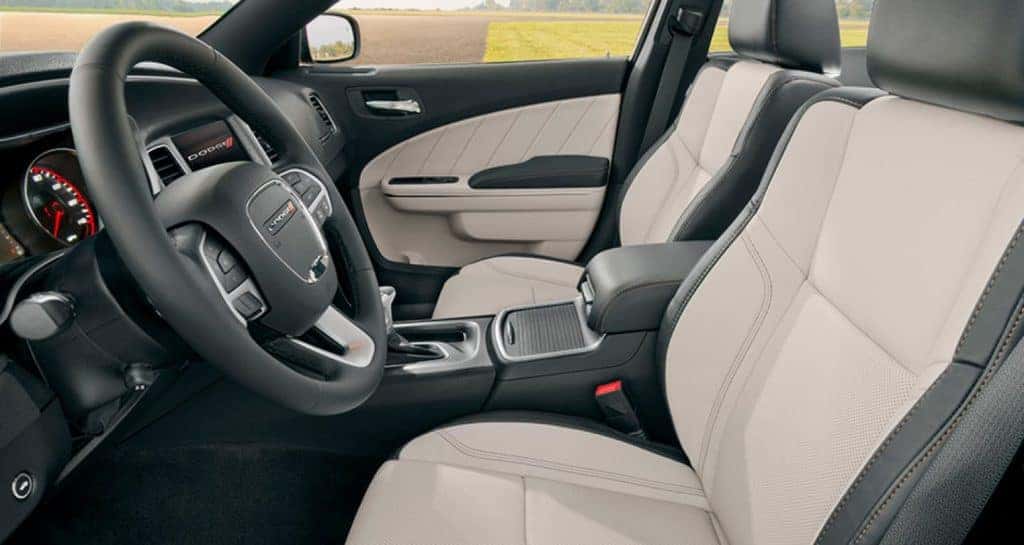 If your search for a new vehicle has brought you to Safford Chrysler Jeep Dodge RAM, then you're in good hands. Our extensive inventory has something to meet all of your needs. Unlike many dealers, which only carry one make of vehicle, our Richmond area Dodge dealer also carries Jeep, Chrysler, and RAM models. When you visit us, you're saving time and consolidating your search to include four dealerships in one.
From the moment you walk through our doors, you'll notice the difference between us and the other guys. Our knowledgeable sales associates are held to the highest standards in customer service, and they truly want to see you find the vehicle of your dreams. Whether you're interested in new sedans, vans, convertibles, sports cars, SUV's, or trucks, our sales team can help you find the right model for you.
If you're looking to save some money, browse our extensive collection of pre-owned vehicles. Purchasing a pre-owned vehicle can be a great financial decision, especially when you purchase it from us. All of our used vehicles are thoroughly examined to ensure quality before they hit our lot, but if you'd feel better having the added comfort of a manufacturer's guarantee, we have a wide variety of certified pre-owned vehicles as well.
Top-Notch Auto Repair And Parts Services
When that schedule service indicator lights up on your dash, it's great to know you have a quality mechanic in your corner. That's where our Dodge service center near Richmond comes in. Our highly qualified service technicians know the models we carry inside and out, and they're happy to put their knowledge to work getting your car back to tip-top shape. No matter the procedure, we're ready and willing to help, and, for smaller procedures, our Express Lane Service will have you in and out in no time. Supplementing this convenience are our early bird hours (7:30am to 3pm Monday-Friday, and 7:30am to 5pm on Saturday and Sunday), which let you come in before you start your day so you don't have to flip around your schedule.
If you're the type who prefers to work on your car yourself, you should still come to us for parts! Trying to make the wrong part fit on your vehicle is a lot like trying to jam a square peg into a round hole, and the best way to ensure you have the right part is to buy from the OEM. That's where we come in. We carry an extensive inventory of OEM parts, and if we don't have the one you need in stock when you come by, we'll be happy to order it for you!
So what are you waiting for? Come on down and visit Safford Chrysler Jeep Dodge RAM and experience our difference for yourself. If you have any questions, or you'd like to schedule a test drive, don't hesitate to give us a call at (540) 898-7200.