Visit The White Oak Civil War Museum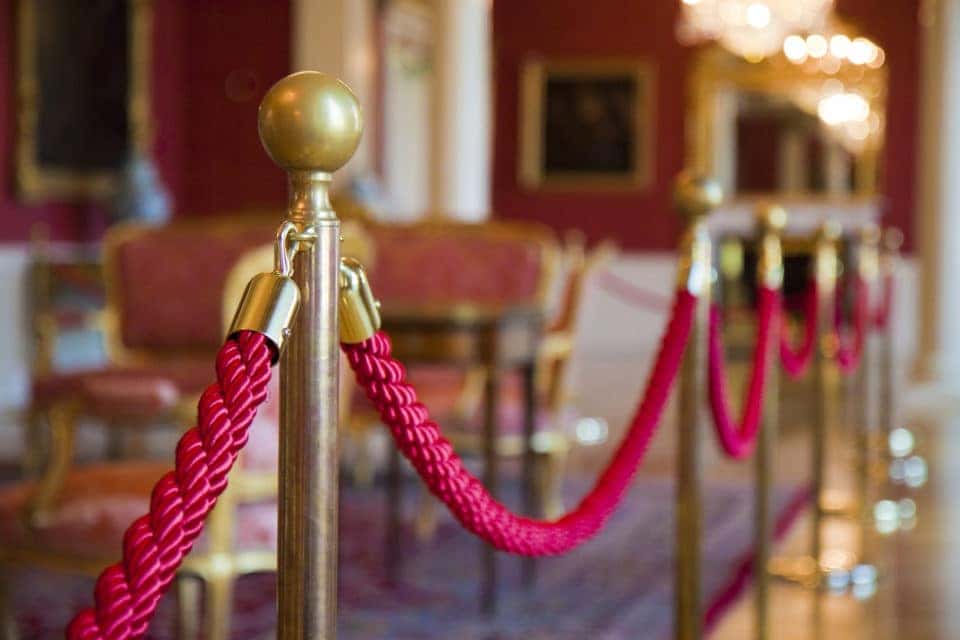 The Civil War was one of the darkest periods in our nation's history. And because of that, it's shaped so much of what the country is like today. While you can read all about it in history books, you can only learn so much from reading.
Sometimes, just need a more up-close-and-personal look at this war that almost tore the country apart. You can get just that when you visit the White Oak Civil War Museum. You're going to learn a lot when you go. Keep reading to discover what to expect when you pay this place a visit.
Admission
If you are looking for an inexpensive activity around town, you really can't beat the White Oak Civil War Museum. It's incredibly affordable, so you'll be able to tour this place even when money is tight. Adults pay $4 to get in, while seniors and kids ages 13 to 17 only have to pay $2. Children ages 7 to 12 get in for $1, and if you have a little one under 6 years of age, they can get in for free. Now that's a great idea.
Extensive Collection
You're going to be amazed by the extensive collection of artifacts you'll find at this museum. There's something to interest just about everyone. There are artifacts from both Union and Confederate troops, so you can really get an inside look into everyone who was involved in the war.
You might also like: Remember These Important Winter Driving Tips
Other Places to Check Out
This area plays a rich role in the history of the country, so you can go beyond the museum if you want to learn even more. The White Oak Primitive Baptist Church right across the road served as a military hospital during the war, and 52 soldiers were actually buried on the grounds during that time. Although their bodies were later moved, it's still interesting to see a place that is so deeply entrenched in the nation's history.
There are so many cool historical places to visit in the Fredericksburg area. But if you're going to see them all, you need a reliable way to get there. That's why you need to come to Safford CJDR of Fredericksburg in Fredericksburg, Virginia. We'll help you find the right ride to take on all of your adventures.