What To Bring For A Day At The Lake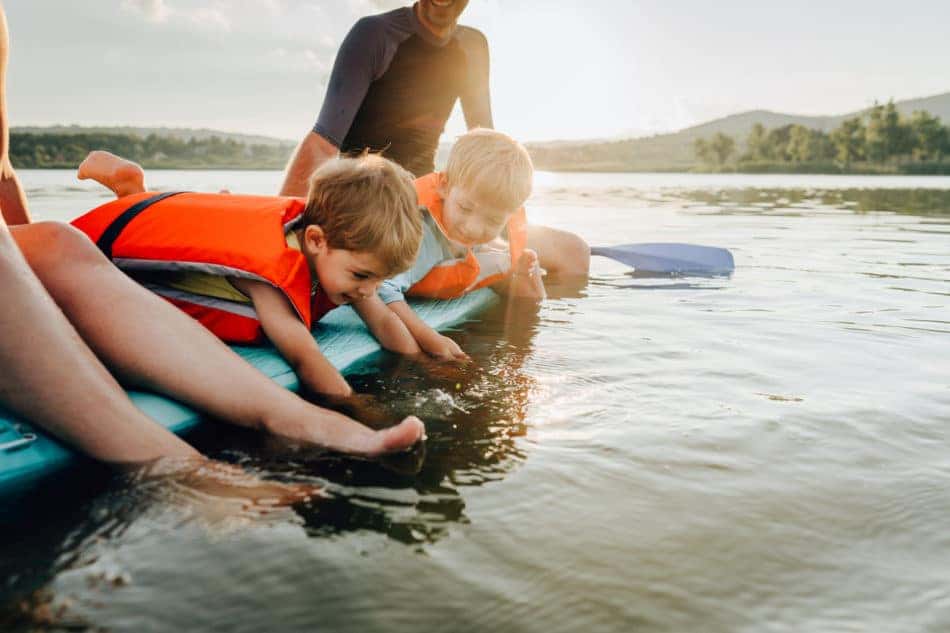 It's time to kick back and relax! Your day at the lake can be packed full of fun whether it's with water sports, swimming, or a raft floating on the water. Below is a list of items to pack for a relaxing getaway at the lake, while you soak up the sun.
Water and Food
While basking in the sun is fun, you want to make sure you are drinking plenty of water. Staying hydrated in the summer heat is so important! To make sure you have plenty of liquids, you may want to stop at a local store and pick up a case of water bottles. You can also always bring a refillable water bottle and an extra water jug for refills.
Just as it is important to stay hydrated on a warm day, it is equally important to fuel your body. You can check online to see if there are any nearby restaurants to grab some grub, or you can pack snacks. Either way, you want to make sure you have enough food options to get you through the length of your trip.
Cooler
A cooler is a must-have if you are bringing food and drinks, as there's nothing like pulling a nice cool beverage from the cooler on a hot, sunny day. A cooler will also keep any food from spoiling in the heat.
Clothes and Footwear
If you know you'll be headed for a swim or canoeing, don't' forget a bathing suit. Maybe you plan on going for a hike or walk around the lake, in that case, you'll need reliable hiking shoes. Weather is always changing, so pack articles of clothing for warm and cool weather, even rain. Sandals can be easily slipped on and off, and hats are great for protecting you from the sun.
Toiletries
Shampoo, soap, toothpaste, toothbrush, lotion, and sunscreen are all toiletries to consider, especially if you plan on taking a shower or spending the night. Sunscreen is vital to protect your skin from the powerful sun rays.
You might also like: How To Keep Your Car Cool & Comfortable This Summer
Towels
When you are near any body of water, it is always a good idea to have a couple of towels. Even if your plans don't involve getting wet, you may want to take a shower, or unintentionally become wet. Towels are also great for sitting on the grass, sand, or chairs.