Ways To Soothe Your Toddler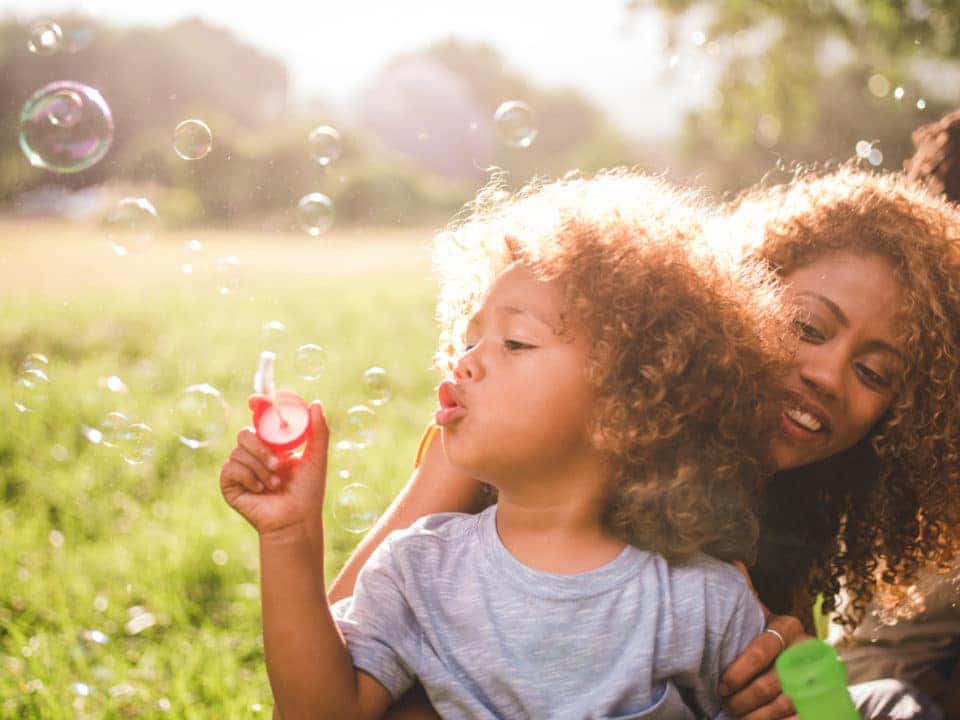 The toddler years are special in many ways. Your kiddo's personality starts to develop, ways to dress them broadens, first steps are taken, and overall, unforgettable memories are made with your little one. When it comes to downtime, if you are having trouble getting him or her to relax, be sure to read up on these ways to soothe your toddler.
Make Lavender Play Dough
Kids love playdough. The bright colors and endless possibilities for various creations can keep them busy for hours, easily. Although, if you want playdough to have a calming effect on your child, you need to add in some lavender. As they roll out the dough, the aroma of the lavender will act as an instant relaxing stimulant. You will need plain flour, table salt, warm water, vegetable oil, purple food coloring, and dried or fresh lavender – the choice is yours.
Create a Reading Nook
When your child thinks of books, they probably think of bedtime, as that's when mom or dad read them a story. Set the mood with a reading nook! Build a fort, a window seat, or simply, designate a cozy spot in your home. Bring storytime to life, while also signaling to your child it's time to settle down.
Make a Calming Jar
Calming jars are filled with fun colors and unique textures like glitter. When it comes time to lay down and your child is worked up, or he or she has become cranky, let them grab a calming jar, and watch their mood completely change. The floating glitter is sure to put them at ease.
You might also like: Pick Up Your Chop Sticks for These Dim Sum Recipes
Blow Bubbles
Does your little guy or girl need to take a deep breath? What better way to do so than with a bottle full of bubbles? Whether they didn't sleep well the night before, or they're irritable, as the bubbles appear and they take deep breaths, they will return to a calming presence – everyone's happy place. Keep a bottle on hand, and thank us later!