Visit These Local Fredericksburg Breweries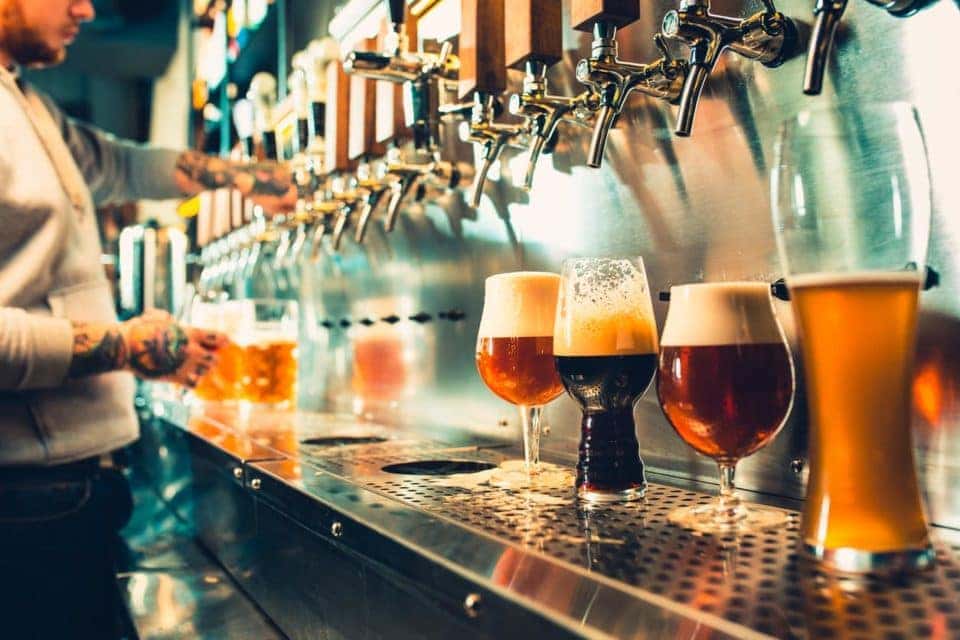 Back in the day, you probably only had a few options when it came to picking out a beer. But now, craft breweries are all the rage, and they are responsible for making some of the best beer you've ever tasted. Forget the domestic beers you can get from your local grocery store; head to one of these breweries for something that's tastier and way more unique. Plus, these places have great atmospheres as well, making them ideal places to hang out and relax with friends and family.
Red Dragon Brewery
When it comes to quality, not every brewery can do it like Red Dragon Brewery. They only use the finest ingredients here, so you'll always get a delicious brew, no matter what you order. The best part is the fact that they have beers inspired by a variety of different places. For instance, you'll find beers with Irish, Scottish, Welsh, and English influences. Sound delicious? Go try some for yourself.
Adventure Brewing Co.
Some beers are boring. But those you can find at Adventure Brewing Co. certainly aren't. This brewery is all about making beer for people who love to go on adventures. Whether you're outdoorsy and enjoy rock climbing and cliff jumping or just like to get a little adventurous when it comes to choosing a new type of beer, you'll find something delicious when you come here.
6 Bears & A Goat Brewing Company
There's always something going on at 6 Bears & A Goat Brewing Company. The brewery has events all throughout the week, so there's always something going on that you can go enjoy. Don't know where to start? Check this place out for happy hour. It happens on Tuesdays through Fridays from 4 p.m. to 6 p.m., which makes it the perfect place to stop after a long day of work.
You might also like: Virginia Outdoor Center
Maltese Brewing Company
Some breweries may not be the best place for kids to hang out. But if you want to grab a brew and bring the whole family along with you, then you'll love the Maltese Brewing Company. This place has a beautiful front patio area that you can let your dogs play. This really is a place for the entire family, so don't leave anyone out of the fun.
Make sure your designated driver is as comfortable as possible when he or she drives you home by getting a new car, truck, or SUV from Safford CDJR of Fredericksburg in Fredericksburg, Virginia. We are standing by and ready to help you get into the car of your dreams.