Visit The Rappahannock Railroad Museum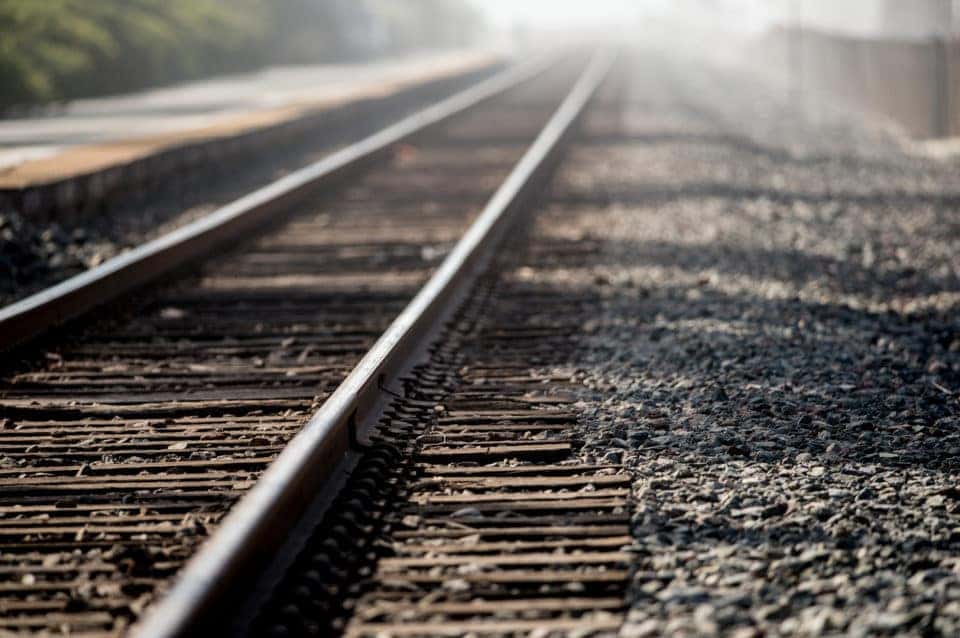 All aboard! Head on over to the Rappahannock Railroad Museum for a dose of history and a great day out. There's so much to do here, so you definitely want to plan a trip sometime in the near future. Learn more about what this museum offers and how you can take advantage of it. Since this is an all-volunteer museum, it's really amazing to see how people have dedicated their time and energy to make this information and history available to everyone.
Museum Hours
The Rappahannock Railroad Museum is only open on Saturdays from 9 a.m. to noon. That may not seem like a lot of time, but since it's a small museum, you should be able to see everything that interests you. The reason that the museum is only open one day a week is because it is staffed and operated by volunteers only. That's right. That means the volunteers give up their Saturday mornings to help out at the museum just because they care about giving people a glimpse into history.
What Will You See?
You may wonder what you're going to see when you visit the Rappahannock Railroad Museum. There are a ton of cool artifacts and other interesting pieces from the mid-20th century. All this stuff can really give you insight into the lives of the people who worked on these railroads. They played a huge role in making the United States what it is today, but they didn't necessarily have an easy time doing it. You'll also get to tour several train cars. These cars were actually on active trains that were used for years. It's a beautiful slice of history you don't want to miss out on.
You might also like: Sights And Landmarks In Fredericksburg
Little Yellow Train
To learn even more, you have to check out the Little Yellow Train. This exhibit shows you how railroad workers would maintain the tracks whenever there was a problem. In fact, this is one of the most interesting and impressive pieces in the exhibit, and people from all over the state and beyond come to see it.
Seeing how the railroads worked is about as interesting as it gets, but you will probably be grateful that we have cars today. However, if your car isn't working well or doesn't offer what you need, you should upgrade. Do that when you visit us at Safford CDJR of Fredericksburg in Fredericksburg, Virginia. You're sure to find something you love from our huge selection of vehicles waiting to go home with you today.