Plan A Trip To The Virginia Wine Festival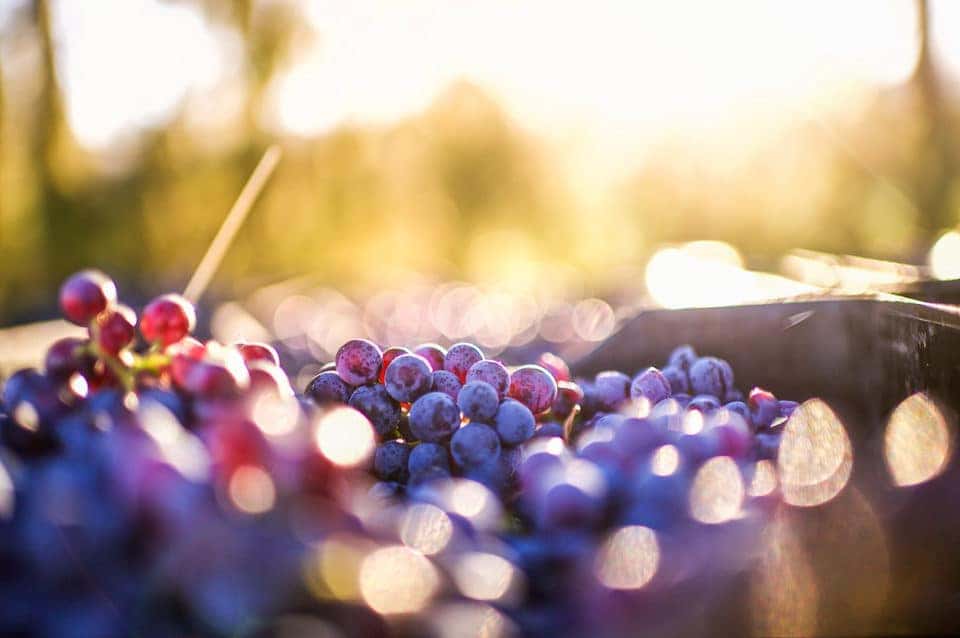 They say, "Virginia is for Lovers," but you know they really mean "Virginia is for Wine Lovers." It's true. Virginia is the place to go if you love wine. That's especially true when it comes to the Virginia Wine Festival. With more than 200 wines straight from Virginia, you are sure to find the perfect wine when you attend.
The 43rd Annual Virginia Wine Festival will be on Oct. 13 to 14 at Gateway Park in Roslyn. You have two options for tickets. You can get a general admission ticket for $40 or go with the VIP ticket for $65. Both tickets go up in price on the day of the event.
What's Included?
Both tickets give you access to as much wine as you want. The tastings truly are unlimited, so get pours from your favorite vendors. You can also listen to music and buy food once inside. That includes access to the Oyster Pavilion.
What about the VIP ticket? You truly will get the VIP treatment with this ticket. It has a lot of extras, but the VIP reserve wine tasting is the best of those extras. Well, you might argue that access to the private bathrooms is the best extra. Both make that extra cost worth it.
Buying Wine
Think of the Virginia Wine Festival as a taste test of sorts. The vendors bring bottles and cases of the wines. If you find something you like, you can buy it right there. Then you can enjoy it some more when you get home.
You might also like: Local Tours In Fredericksburg
A New Location
If you went to last year's festival, you might be confused about why it's in Roslyn this year. Last year, it was in Alexandria, but the organizers decided to move it to Gateway Park because it's better equipped to handle the crowds. The wine festival brings in thousands of people, and the larger venue will help the organizers keep the lines down and improve the flow of traffic. Gateway Park has handled crowds of more than 10,000 people, so it can easily handle the crowds at the wine festival.
The Virginia Wine Festival is going to attract wine enthusiasts from all around. You want to make the right impression when you pull up at the event, and you can do that in a new vehicle from Safford CDJR of Fredericksburg in Fredericksburg, Virginia. You will turn some heads when you pull up in your new Alfa Romeo. That'll set the tone for a fun wine festival.