Virginia Outdoor Center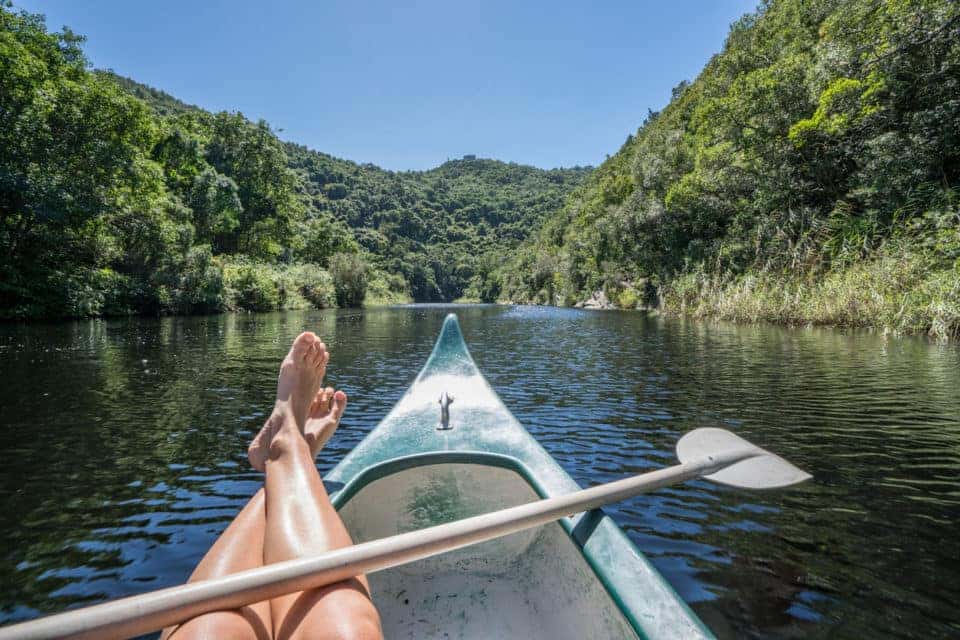 It's the perfect time to get outside and enjoy nature. The weather is warm, the water is cool, and there are countless activities you can do in Fredericksburg, Virginia. But where are you going to get your gear? That's no problem when you head to Virginia Outdoor Center. This place has everything you could possibly want when it comes to outdoor fun. It's the best way to get gear without spending hundreds of dollars on equipment of your own that you may only use a few times.
When Is It Open?
There are always outdoor activities you can do in Fredericksburg, but if you want to get equipment from Virginia Outdoor Center, you will have to plan your trip from Wednesday to Sunday. However, it's recommended that you make reservations, especially during the weekends. The equipment is in high demand, and you may not be able to get what you need if you don't plan in advance.
Canoes and Kayaks
Boating is one of the best ways to explore the great outdoors. It gives you access to areas you would never be able to see if you were just walking around on foot. However, if you don't go boating very often, it can be incredibly expensive and inconvenient to own a boat of your own. That's why you should visit Virginia Outdoor Center. It has everything you need, from the boat down to the paddles and life jackets.
You might also like: Olde Towne Carriage Tours
Tubes and SUP Boards
Don't want to go down the river on a boat? No problem. You can also rent tubes and SUP boards. Tubing is a great activity when you just want to kick back and relax while you drift down the river. SUP boards are all the rage right now and can provide you with a bit more activity and exercise. And don't worry – if you don't know how to use any of this equipment, you can actually get lessons right at Virginia Outdoor Center. That makes taking time to get out into nature easier and more accessible to all.
Virginia Outdoor Center has you covered when it comes to getting around the water, but you also have to think about how you're going to navigate dry land. At Safford CDJR of Fredericksburg in Fredericksburg, Virginia, we have the equipment you need to get around town and even around the country. Come check out our vehicles and get more information on what makes us the best dealership around.