Get Outside This Season At The Virginia Outdoor Center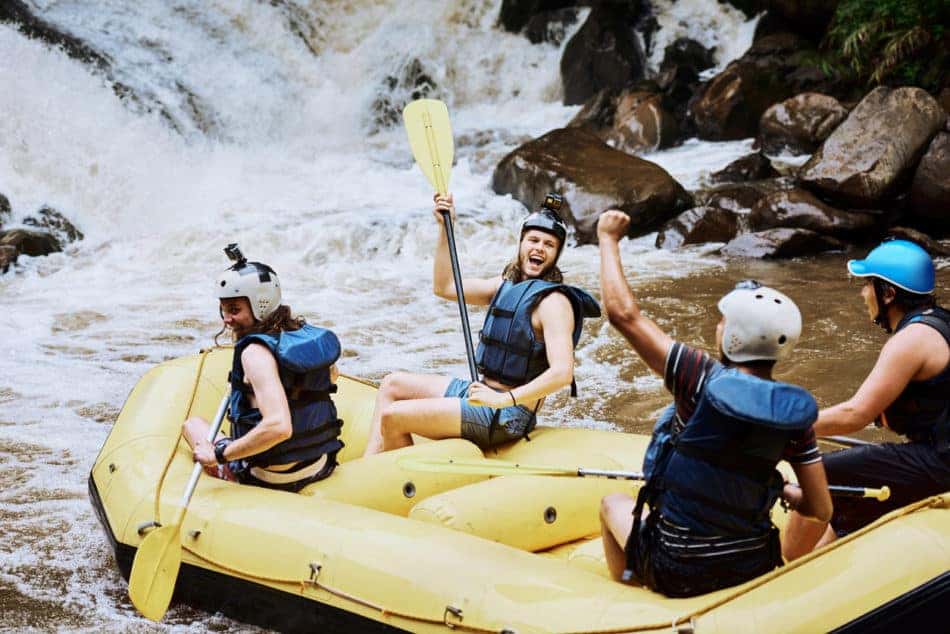 There's a whole lot of summer left to live, especially because it seems the Virginia heat is here to stay. While the weather is warm and the sun is out, head over to the Virginia Outdoor Center to live it up. From paddleboarding to Boy Scouts events and tubing down the river, this picturesque oasis, located in downtown Fredericksburg, is filled with activities for the entire family to enjoy.
Hit the Water
White water rafting and paddle boarding are common pastimes at the Virginia Outdoor Center, and if you are new to the water, or want your kids to receive professional lessons, the American Canoe Association instructors are ready to get you water-ready. The white water course is over the duration of two days, and not only will the class make you a skilled and confident kayaker, but you will also leave the course with several safety tips. Whether you are kayaking through the Virginia rivers or ocean, you will be ready to conquer rough waters. The cost of the class is $155 per participant. The stand-up paddle course is another option as well. All you have to do is show up and be ready to learn and soak in the information, as all equipment is provided.
For Your Boy Scout
For your young, Boy Scout of America, there are endless opportunities for outdoor fun. From weekend excursions to full days of adventure, they can put their camping, kayaking, and hiking skills to the test. If he's up for a challenge, the 50-mile canoe trip is a five-day trip.
Rocking Climbing
Ready for a dry activity? Take the Virginia Outdoor Center rock climbing class! The cost of the course is $95 per person, and it's a full day of fun. You will need comfortable clothes, tight tennis shoes, a large bottle of water, and lunch. Bring your A-game and start stretching now for this rocking activity!
You might also like: Try A New Hobby This Season
Safford CJDR of Fredericksburg
After a day of family fun, head over to Safford CJDR of Fredericksburg to find a ride fit for adventure. From rugged pickups to spacious SUVs, tackle the road in a durable new Chrysler, Jeep, Dodge, or RAM!