Virginia Civil War Trails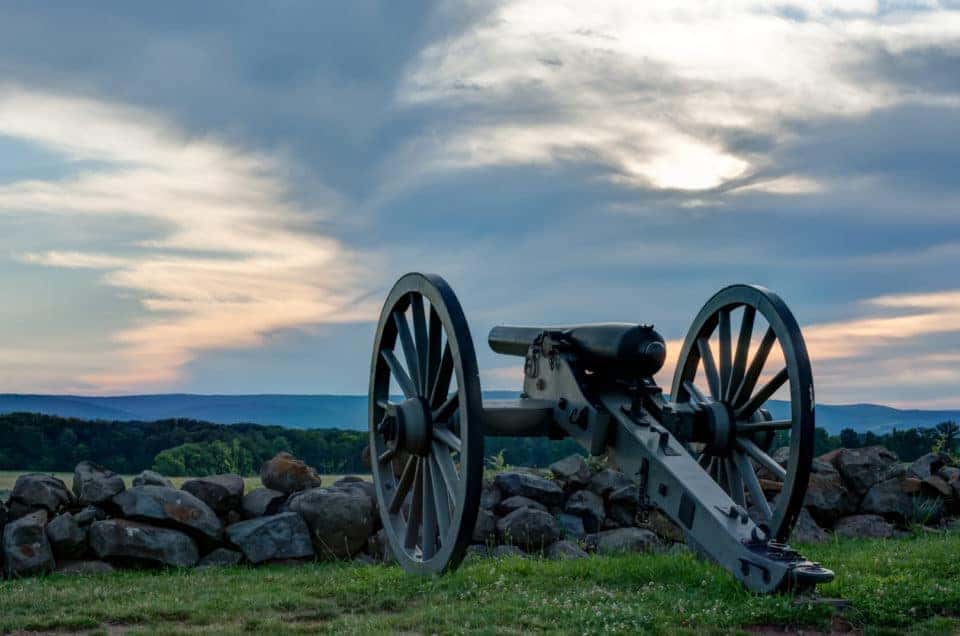 The Fredericksburg area is rich with history. It's also a great place to explore nature. But the area offers more than just a beautiful national park. There are also Civil War-era trails all around the area, and you can check all of them out. Not only are the parks a great way to get out into nature, but you can learn a lot in the process. Take a look at some of these popular area trails and get out and explore them before the summer is over. You may just find a new favorite hiking spot.
Shenandoah Valley, Avenue of Invasion
Stonewall Jackson's famous 1862 Valley Campaign took place right here in the Valley of Virginia. This was also where some of the last campaigns of the war happened. It's a beautiful place for a trail hike.
Northern Virginia, Crossroads of Conflict
There are several trails in the Northern Virginia area, and many of them have informative plaques that you can read along the way. Getting information about what happened on this land a few hundred years ago will give you perspective into why the area is the way it is now.
Lee's Retreat, The Final Campaigns
Did you know that you can retrace General Lee's footsteps from Petersburg to Appomattox? You can, and you can learn all about the history along the way. There are several parks and other areas of interest you can see as you hike along.
You might also like: Go for a Guided Woodland Hike
Read Up Before You Go
These trails are beautiful, and they offer a rich view into history. But it can be easy to forget all that if you don't do your research first. If you really want to make the most out of the experience, it's a good idea to read up on the area before you go out hiking. That way, you can gain a deeper understanding of what happened in the area and can pinpoint the places you know you want to see.
With so much to offer, the Fredericksburg area is an amazing place to live. Take full advantage of it by driving a reliable and dependable car from Safford CDJR of Fredericksburg in Fredericksburg, Virginia.