Check Out Our Veteran's Day Jeep Event!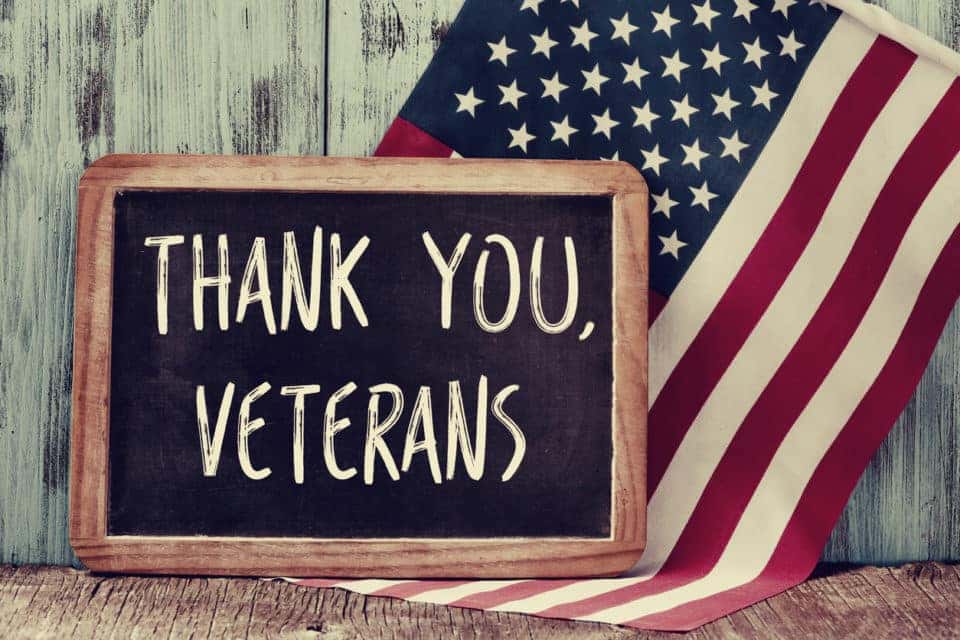 Veteran's Day is a very special day in this country. It's a time of reflection, a time of comforting, a time of understanding and appreciation. It's celebrated in many ways in many different places, and to give those in the area one more place to celebrate, Safford Chrysler Dodge Jeep Ram of Fredericksburg has decided to host a Veteran's Day Jeep event. Keep reading to get the details, and plan on making it out to spend time with others in your community.
All The Details You Need
The Veteran's Day Jeep Show will run from 10 am until 1 pm, and below is a schedule of how the day will run:
10 am: Meet and Greet and selling Raffle Tickets
10:15 am: Announcement and Sponsorship Shoutouts
10:30 am: Registration for Jeep Events and Contests
11 am to Noon: Jeep Events and Contests
12:30 pm: Announcement of Raffle Winners
1 pm: Closing Ceremony followed by Jeep Cruise to a local Civil War Memorial
Bad Ass Jeep Club
The event on November 11th will be held in conjunction with the Bad Ass Jeep Club of Northern VA! The company, which was founded this year, produces clothing and accessories for Jeep lovers! If you own a Jeep and want to show it off, this is where you should buy your swag.
You might also like: Enjoy A Meal At Mason-Dixon Café
Safford CDJR of Fredericksburg
The event will be held at the Safford CDJR of Fredericksburg dealership, so while you're here immersing yourself in the community around you, you should take a second to browse our inventory! We have so many awesome vehicles to show you, and some amazing people who would be happy to walk you around. You can have a well-rounded day when you spend time with others and then look around for a little something for yourself.
Our dealership is located at 5202 Jefferson Davis Hwy, Fredericksburg, VA 22408, and you can click here for directions. We can't wait to see you!