Upcycled Ideas You're Going To Love!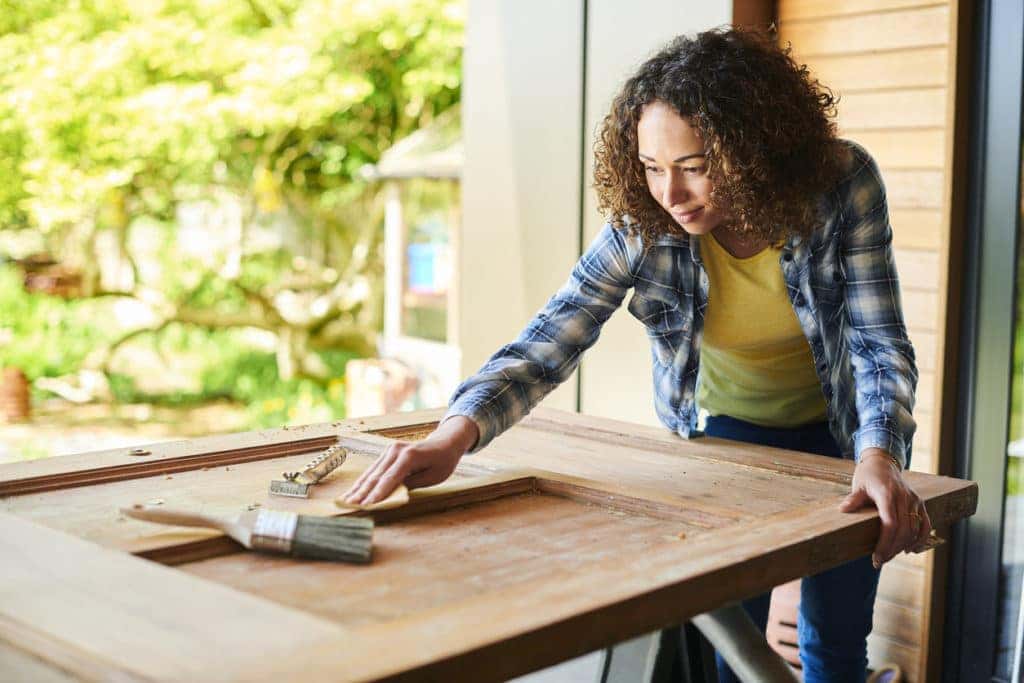 If your living space could use some fresh furniture, you don't have to run out to buy expensive new pieces. You can get creative at home with these rewarding DIY projects!
DIY Décor
If you have worn-out furniture or some salvage materials lying around, you don't have to throw them out. It would be a shame to let antique pieces and old wood go to waste, so try saving decorative touches like the back of a wooden chair, then attaching a flat board to the bottom for a hanging shelf for plants, books or other knickknacks. Old French doors offer a myriad of possibilities, and you can turn one sideways for an instant picture frame. Glass mason jars can easily be converted into light globes for a charming chandelier, especially if you pair them with Edison bulbs for a warm and welcoming glow. If your library has outgrown a small bookshelf, you can gather some miniature furniture to turn it into a dollhouse.
Furniture and Features
You can breathe new life into old furniture by combining them into eye-catching features with expanded utility. To make your own halltree, you can combine the shelves of a dresser for the top and bottom, and use two of its drawer fronts for the back. If you need a new end table that doubles as handy storage for your reading, an old cable spool can easily do the trick with the addition of some wood partitions and a fresh coat of paint.
Now You See It…
Many of these DIY ideas celebrate the idea of repurposing old objects with rustic charm on full display. However, some of the most impressive upcycle projects might require a few moments to study the finished product to see what the original components used to be. These projects are truly greater than the sum of their parts, as the old salvaged pieces seem to disappear into something new. See how long it takes your guests to realize that the bench they're sitting on was made from a bed's headboard or a pair of wooden chairs.
You might also like: Discover The Beauty Of Fall Near Fredericksburg
Safford Chrysler Dodge Jeep RAM & FIAT of Fredericksburg
If it's your garage that could use something new, come see us to find the perfect addition from our new vehicle inventory.