Trunk or Treat Ideas for Dodge Shoppers Near Richmond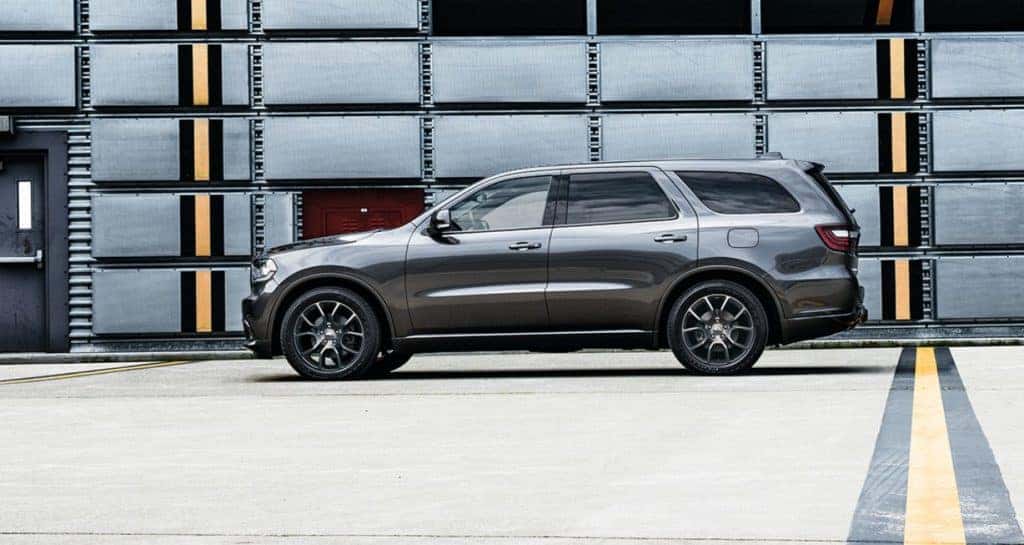 Halloween is coming up, and that can only mean one thing: it's time to decorate! You can carve pumpkins, decorate the house, and get fancy costumes and accessories, but what about your car? You spend plenty of time in your vehicle and it should be dressed to the nines, too. At our Dodge dealer serving Richmond, we have some "trunk or treat" ideas that will certainly inspire you!
The Bigger the Canvas, the Better
Trunk-or-treat events are perfect for communities that aren't too into trick-or-treating. It's common for many people in decked-out vehicles to meet at one parking lot, and while you showcase your awesome decorating skills, people go from car to car to collect candy and treats! So go ahead and impress your neighbors with your Halloween spirit!
So how exactly would Richmond area drivers go about dressing up their Dodge model? Well, it starts with making the most of the space you have! For example, the Dodge Durango has plenty of trunk space, even before you fold down the seat. Its flat cargo area would be the perfect setting for some spooky gravestones, fake cobwebs and hands coming up from the floor! If you want to cast a spooky tinted glow all around your vehicle, you can cover up the dome lighting with colored plastic wrap and keep it illuminated while you're parked.
For Cars of All Sizes
Don't worry, you can still have a Trunk or Treat blast even if you're driving around a smaller model such as the Charger, Challenger, or even the Dodge Dart! You can pop open the trunk, cut large-scale fangs and affix them to the top of the trunk lid, and roll a large piece of red carpet out of it and onto the ground. Cut the carpet so that it's rounded at the end, and you've just turned your car into a gaping mouth! Decorate the rest of the exterior accordingly…you can turn your car into Cookie Monster, a dinosaur, or anything that catches your fancy!
If you're looking for the perfect vehicle for Trunk or Treat, visit us! We'll be happy to help you browse and find the model with exactly the right dimensions to suit your vision.