Travis Tritt Live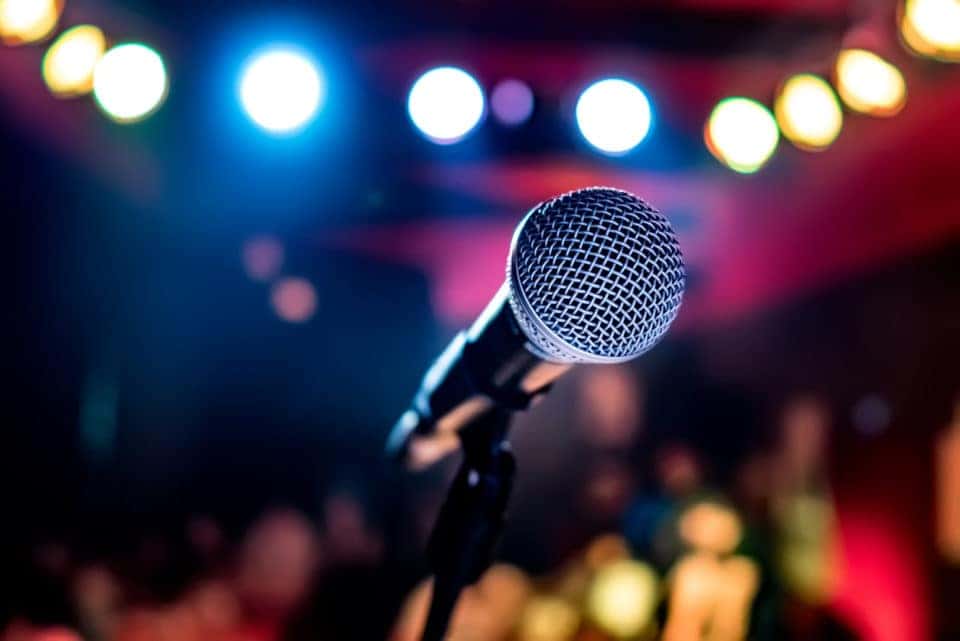 "It's a Great Day to Be Alive" if you're a Travis Tritt fan. That's because the country superstar is coming to Celebrate Virginia After Hours on June 23. General admission is $25 in advance and $30 at the gate, and you can bring a folding chair with you. There are other ticket options available, as well. If you love Travis Tritt, now is your chance to see him in person. You don't know when he will be back to Virginia again, so get your tickets for Travis Tritt live at Celebrate Virginia After Hours today.
What to Expect
If you've never seen Travis Tritt live in concert, you are in for a fun night. He tends to draw in max capacity crowds, and that just adds to the excitement. Expect an electrically charged atmosphere as soon as you enter the venue.
Tritt knows why people are there, and he delivers. People want to hear his greatest hits, and he plays them all, from the old days up to his latest releases. He might even play some covers from some country legends.
He doesn't just play music, though. He also takes the time to talk to the audience. It's normal for him to share some stories about the songs. He'll also talk about his personal life and his numerous influences. By the time you leave, you'll feel like you made a friend. You'll know so much more about the man behind the music, and that will make you like his songs even more.
Here's something else you'll realize. The guy is really funny. Yes, his humor translates in interviews, but he's even funnier in person. He likes to make the audience laugh, so expect to hear some jokes.
Also, expect to stay for a while. He's been known to joke that the rumor his shows only last 90 minutes is fake news. With as many hits as he has, you are going to be there for a while.
You might also like: Go for a Guided Woodland Hike
Safford CDJR Of Fredericksburg
You'll stay at the concert for a long time, but we can get you in and out quickly at Safford CDJR of Fredericksburg in Fredericksburg, Virginia. We know you want to find the perfect vehicle and hit the road quickly, and we can help. From choosing your ride to financing, we're with you every step of the way, ensuring the process is as fun and quick as possible.