Curious or Serious: Come See the Tiny House Expo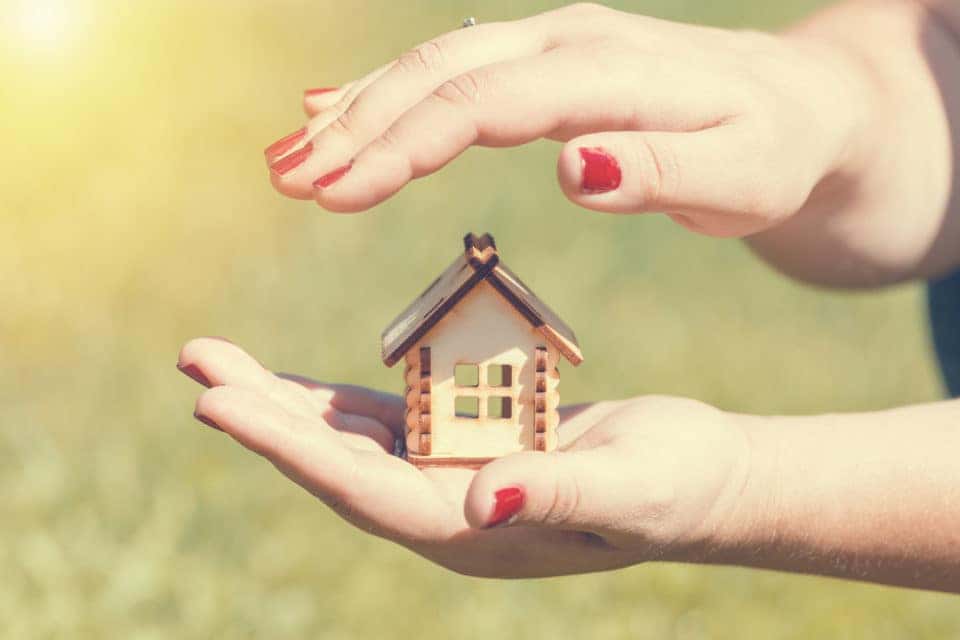 If you happened to catch the 2017 movie "Downsizing" starring Matt Damon, then maybe you're a little curious about what it would be like to shrink your life down to a more manageable size.
The 2018 Mid-Atlantic Tiny House Expo will give you a chance to check out what it would be like to downsize in real life. Whether you are curious or serious, come out and see what it's like to actually downsize and all the options that are available to you.
See Actual Finished Tiny Houses
The expo will feature the latest in tiny house dwellings from the leading designers and architects in the industry. Step inside one of these houses and see what it would be like to actually exist in a more manageable and smaller space.
Everything you could possibly think of in relation to living in a tiny house will be covered in detail at the expo. You'll get a chance to explore tiny house appliances, décor, construction materials, and even zoning regulations. There will also be mobile tiny dwellings, wedding chapels, and tiny lofts on display.
Special Guests at the Tiny House Expo
A special slate of speakers are on tap for this year's expo including Carmen Shenk, author of "Kitchen Simplicity," who details what it's like to actually cook meals when living in a tiny house. There will also be an appearance by tiny living advocate, Lee Pera, who covers the zoning and regulations regarding tiny houses in various states across the country. Kristopher Angstadt of Tiny House Building Company, LLC will also be on hand to cover the fundamentals of tiny living for those who may be seriously interested in pursuing downsizing.
Buy Tickets to the Tiny House Expo
One day tickets are available for purchase online. There are also VIP options you can buy which offer earlier access to the expo. Also, "VIP ticket holders may receive focused, personalized attention from vendors in a less crowded atmosphere before the exhibit hall opens for general admission," according to the expo website.
Children under twelve receive free admission and there will be food and beverages available for purchase on-site at the expo. Parking is free for the event and it will be held rain or shine regardless of weather conditions.
You might also like: Find Fitness Classes in Fredericksburg
Looking to Downsize Your Transportation?
If you're considering getting into a smaller more fuel efficient vehicle, Safford Chrysler Jeep Dodge RAM of Fredericksburg has several options available. Take your pick from a great selection of new and used compact vehicles that are all available at great low prices or monthly payments.