Time To Hit the Road: 5 Road Trip Tips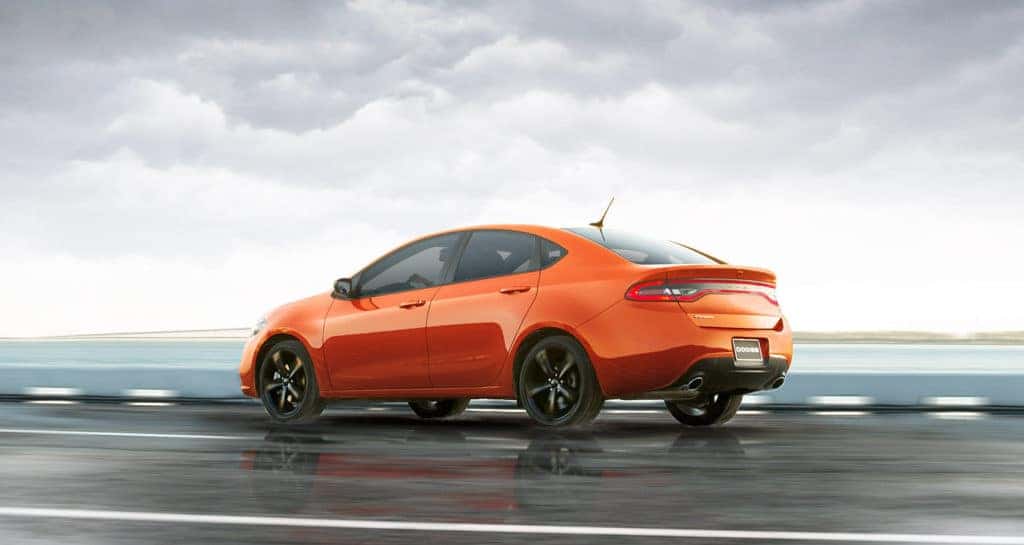 If all this warm weather has you thinking of getting out on the open road and exploring everything that our beautiful country has to offer, then chances are it's time you start planning a road trip. If this isn't something you've done before, it's time you experience it, and everyone at Safford of Fredericksburg would love to help.
We can't tell you where to go because that's up to you. You should pick a place you've always dreamed of, and then set your mind to getting there. We can help you avoid some common mistakes and plan ahead so you can maximize your enjoyment during this great American tradition. Here are a few helpful things to remember when you pack up and hit the road.
Easy Riding This Summer
1. Car Safety: Before you do anything, make sure your car is ready for the miles you are about to put on it. Make sure you have a reliable spare tire, your insurance and license are not expired, and it's a good idea to get your vehicle serviced before you head out. Our service experts can look it over so you don't end up with car trouble in the middle of nowhere.
2. Clean Your Car: While your car might not make it home looking great, it's a good idea to start the trip free and clear. Make sure to remove all the unnecessary things that have found a home in your trunk, backseat, or floor so you have room for the things that you will actually need on your journey.
3. Pack Smart: When planning for a big road trip, you may think you're going to need every little thing, but you really don't. People almost always overpack when all you really need is layers. You want to be ready for any kind of weather, warm, cool, or wet so pack a little of each and you will be fine. You won't need 5 pairs of jeans, just a couple pairs and some different layers to keep you warm. You should have a 1-bag per person rule in order to make sure everything will fit.
4. Who's Hungry: Empty stomachs can make for an unhappy time in the car whether they're your kids or your friends. Packing the right snacks can make for a much more enjoyable, and more affordable trip. Stopping at gas stations and fast food restaurants add up quick so pack filling and healthy snacks like trail mix, bread, and granola bars. Bringing a pack of bottled water will save you a ton of money as opposed to buying them individually while on the road.
5. Calculate the Mileage: You may have a destination in mind, but you should get an idea of how many miles you will be traveling. Gas prices vary in different parts of the country so it helps to find a national average on prices and then calculate the how much gas you'll use for your entire trip. This way the cost can be broken down easily if you are splitting it among friends.
So get out and try something new, that's what summer is all about, and if you have any questions, or need a 
new car 
near Springfield VA for your road trip, contact us today at 540-898-7200.