Take Charge Of Your Summer Plans In The 2020 Dodge Charger Hellcat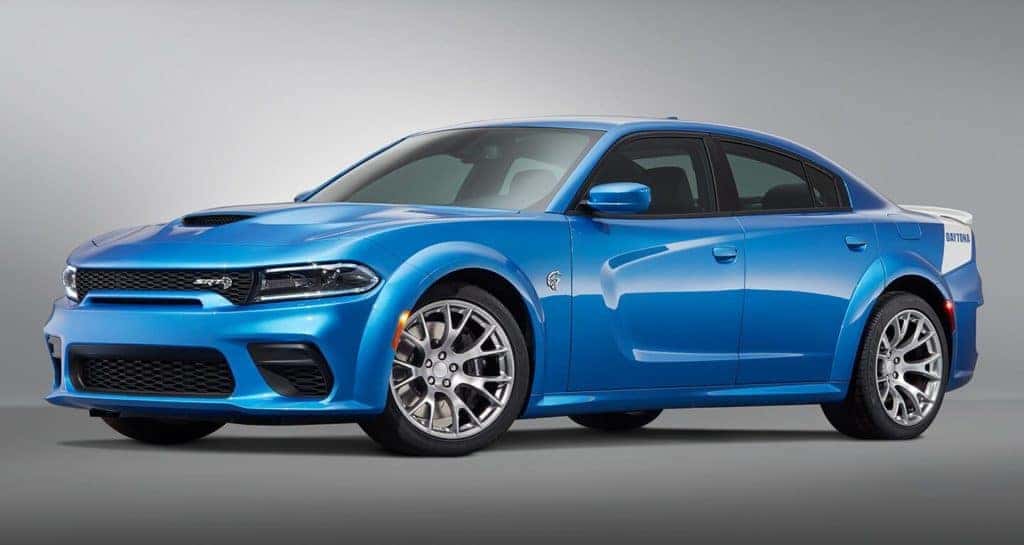 Let's face it: there's a distinct lack of personality and character that pervades the North American automotive market right now. Most of the factory offerings all look the same, perform the same, and pretty much are the same.
There are, however, a few cars out there that are made to be driven and reveled in. The one we're talking about in this space? That would be the 2020 Dodge Charger SRT Hellcat Widebody.
It looks mean and it drives fast. Also, quite frankly, it will set you apart from the sea of sameness you'll encounter on the roads during the days of summer.
What Makes The 2020 Dodge Challenger SRT Hellcat Widebody Unique
Feel The Need For Speed? If so, this car is made for you. A 6.2 liter engine delivers 707 horsepower. That's right. This thing is practically a ground missile when it comes to performance. The widebody edition of the Charger Hellcat also is well, wider, so it's got more grip power on the road. That translates to increased acceleration, handling, and braking. The name of the game is performance with this car.
You Looking At Me? Dodge has always kept the Charger's exterior design true to the brand's racing heritage. In fact, the looks of the car could even be considered a "throwback." That's certainly fine with us, as we think a performance machine should look like a performance machine. The widebody stance also lends more aggression to the outside appearance.
Want More Tech Than The Starship Enterprise? Inside the car, the Uconnect infotainment system powers the tech hub of the Charger Hellcat. It even offers the SRT Performance Pages app. That will provide you with interesting info nuggets like run times, G-force, and a wide variety of engine performance diagnostics. Necessary? No. Cool? Absolutely.
You Might Also LikeWhy Chrysler Should Be Your Next Car
Test Drive at Safford CDJR of Fredericksburg
You know what comes next, right? It's the part where we tell you there is absolutely no way to convey the power and performance of the 2020 Dodge Challenger SRT Hellcat Widebody in words. That's where Safford CDJR of Fredericksburg comes into the picture. We can get you into one of these mean machines for a test drive so you can really see what it's all about!