Take a Class at the Artful Dimensions Gallery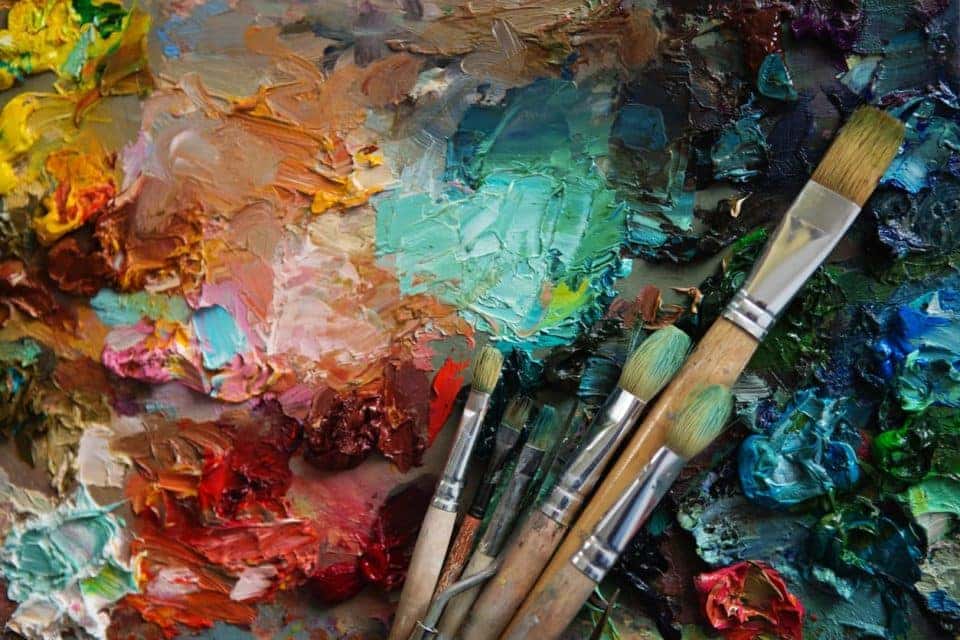 Fredericksburg, Virginia, is a community littered with artistic and cultural experience. If you need something fun, creative, unique, and artsy in your life, consider taking a class at the Artful Dimensions Gallery. This fun and intimate gallery and learning studio really does have something that everyone can enjoy.
The Details
Classes cost around $150 each and are typically one-day events that last from about 10 a.m. to 4 p.m. On average, the workshops will accommodate 12–15 students per class.
Perfect for Visits and Hands-On Experiences
Whether you come to view the amazing works of art or you're inspired to get your hands dirty, this gallery/studio has a variety of opportunities waiting for you. You can take a stab at learning something new and creating something amazing in the process. This particular facility focuses on the teaching and sharing of 3-D arts. This includes things like needle felting, weaving, pottery creation, and various forms of 3-dimensional painting, sculpture, and canvas arts.
All classes and workshops are hands-on. In addition, only successful local artists who specialize in that particular medium teach the class. You won't get courses like this anywhere else! This gallery offers a special and unique opportunity to learn from people who live and breathe these art styles. The individuals who teach these classes can give you valuable information, tips, and even art history lessons. Whether you just want to explore something new or you want to pursue a career in art one day, you'll enjoy everything this gallery offers.
You might also like: Check Out the Town's Best Breweries This Month
Refund Policy
Because spots are so limited, there are stipulations to getting a refund. If the instructor cancels the class, you'll receive a full refund without an issue. If you need to cancel, you must give the gallery 15 days' notice to receive a full refund. This gives the gallery time to fill the slot with someone else. If you paid by cash, you'll receive a full refund. However, if you paid by card, you'll receive a 95 percent refund. If you cancel with less than a 15-day notice, you'll only receive a 50 percent refund.
If you are planning on spending the day enjoying a workshop at Artful Dimensions Gallery, why not make the most of your time by scheduling some much-needed maintenance on your car over at Safford CDJR of Fredericksburg? Our knowledgeable and friendly staff is happy to provide you the services you need for your vehicle. We would also love to talk to you about your plans for your next vehicle purchase. If you have any questions, don't hesitate to stop by or contact us directly at (844) 280-2892.