Cool Off With A Sweet Treat From Jimmy T's Soft Serve!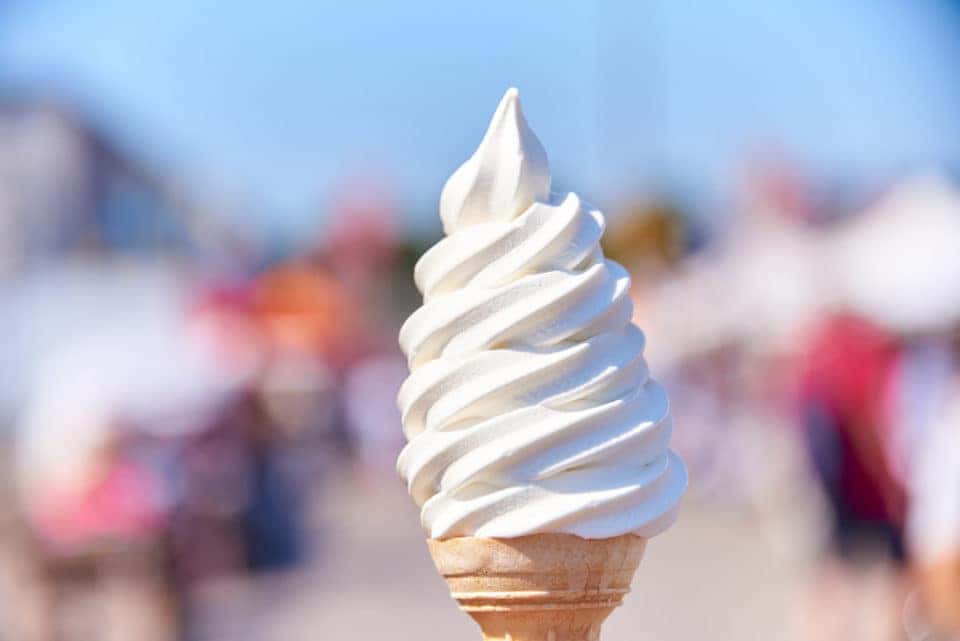 What's better than having a plethora of ice cream flavors to choose from, then deciding the best way to eat it? If you answered with "Nothing," then you answered correctly! You can have all of that and more when you come to Jimmy T's Soft Serve. If the name of the game is flavors, they have it all, with 26 flavors of the BEST soft-serve ice cream. To top it off, you then you got to decide if you want a cone, cup, shake, sundae, or shaved ice with your flavor of choice. You won't go home disappointed and you will want to come back for more sooner than later to try different flavors! The Amaretto, Banana, Cake Batter, Caramel, Cotton Candy, and German Chocolate Cake are amazing.
There are fourteen unique different sundae flavors, so come back time and time again to try them all! It's also a good idea to beat the heat and try the shaved ice flavors for a refreshing treat on a hot day. Your favorite summer treats are offered up with really friendly customer service in a fun family environment. Jimmy T's Soft Serve is such a great place for birthdays and any celebrations with family and friends.
Both locations are open seven days a week from noon until 10 p.m. There is a location at 10631 Courthouse Road, Fredericksburg, VA 22407, and one at 17986 Main Street, Dumfries, VA 22026.
You might also like: Go Out For Brunch In Fredericksburg
While In the Area
If you are in the Fredericksburg area, stop by the Safford Chrysler Jeep Dodge Ram Fiat of Fredericksburg dealership to check out some amazing deals. By carrying such a wide variety of new models, we have something for every type of driver. Check out our website to see how we do business and what cars we have in stock. There are some nice gently used ones with low mileage that we can pass on to you at discounted prices.
Stop by today and test drive some of your favorites. The dealership is located at 5202 Jefferson Davis Highway, Fredericksburg, VA 22408. For more info, visit us online or call us at (844) 362-7074. We look forward to seeing you!