Come To The Superhero Kite Festival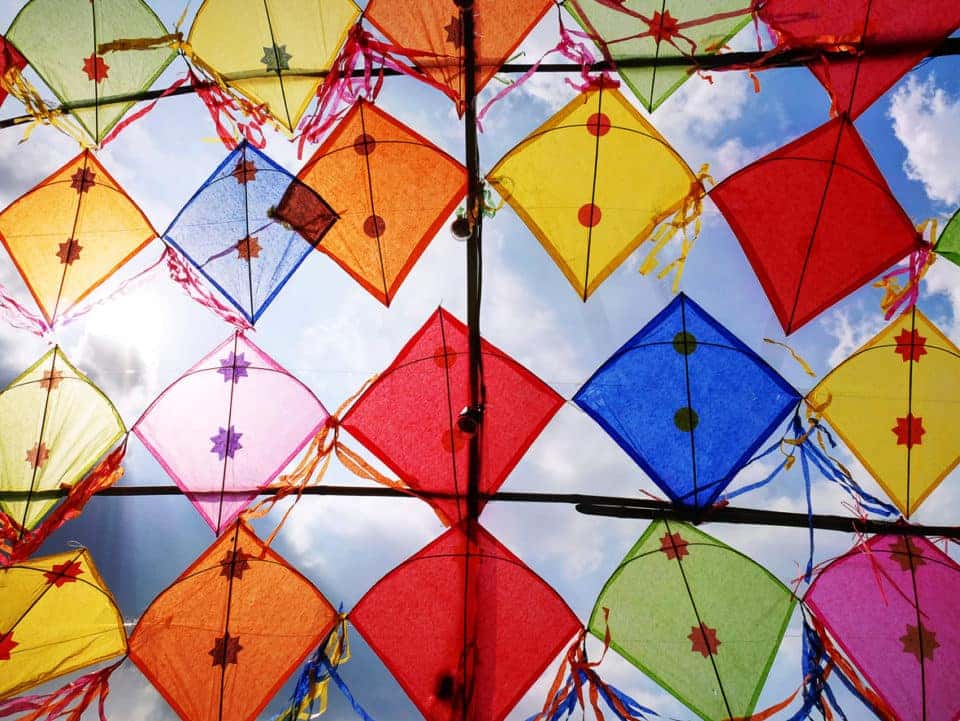 Update: This event has been canceled!
Throughout the month of October, there are a variety of ways you can celebrate the Halloween holiday. While many parties and events might be for ages 21 and older, there's usually an equal number of events and festivals that people of all ages can attend. After all, Halloween is a fun holiday for everyone. Whether you're age 12 and dressing up as your favorite superhero or you're age 32 dressing up as your favorite movie star, there's plenty of fun to be had.
Halloween is primarily a holiday about the imagination. There are a variety of ways to enjoy the holiday and we're certain you can come up with a thing or two. However, if you're having trouble deciding what to do in October, we recommend an event for the entire family – the Superhero Kite Festival. Keep reading to learn more!
The Superhero Kite Festival
The Superhero Kite Festival will take place on Saturday, October 19 from 11:00 a.m. to 6:00 p.m. at Old Mill Park located at 221 Caroline Street, Fredericksburg, VA 22401. At the event, guests are encouraged to come dressed up as their favorite superhero to spend the day flying kites. This all-day event offers a variety of fun activities that everyone will enjoy. For instance, the following will be at the festival:
Arts and Crafts
Sweets and Dessert Vendors
Food Vendors
Games and Moon Bounces
Kite Flying
Picture-Perfect Opportunities
As you can see, the Superhero Kite Festival offers plenty for the entire family to love.
You might also like: Scare Your Neighbors With These Creative Halloween Decorations
More Than Just Flying Kites
If your child hasn't flown a kite before, this is the perfect opportunity to teach them. Guests are encouraged to bring their own kites, but the event will have a limited supply of kites on site for sale if needed. If you're not a fan of kites, that's no problem. The event will have plenty more for you to take advantage of. In fact, there will be countless vendors on-site featuring a variety of arts and crafts. Who knows – you might get some of your holiday shopping completed by simply browsing the vendors and finding a few special gifts for your loved ones.
If your child is finished flying a kite, they will enjoy the moon bounce and other entertainment. The event is also pet friendly, so feel free to bring your furry best friend to tag along. The event will take place rain or shine, so be sure to monitor the weather and come prepared. Also, don't forget to bring your camera and get pictures of your family having a blast. Be your own superhero and come dressed up as a family. You don't want to miss this fun and exciting event!