Summer Safety Tips for Richmond Jeep Drivers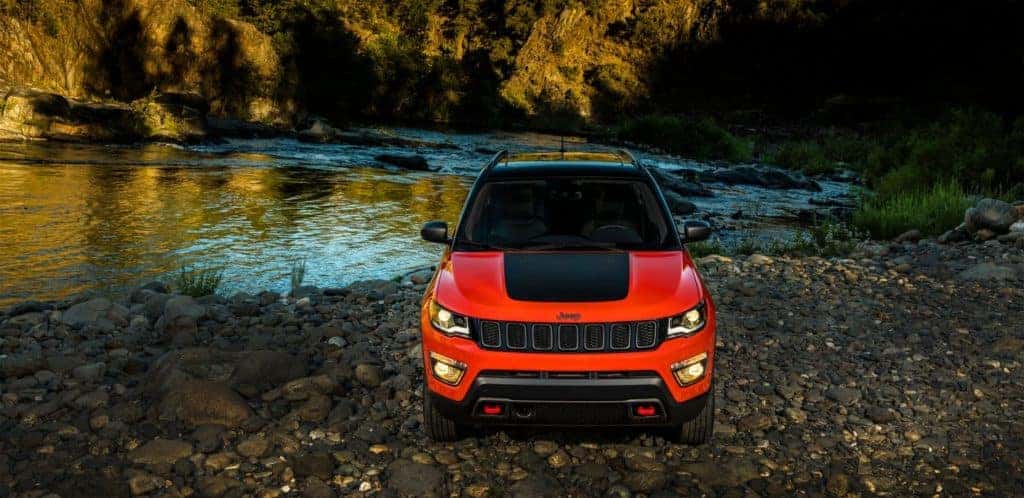 There are plenty of reasons to go out and explore outside of Richmond in your Jeep this time of year. A trip down to the beach or a little camping out in the mountains is always a good idea during the summer, which is why so many people do it.
With the increased amount of drivers, bicyclists, and pedestrians, it's good to remember certain things when you are out on the road so you can avoid a serious accident or trouble on the road. Our Richmond area Jeep dealer recommends that you take care of any scheduled maintenance before you head out on the road, first and foremost. Here are some other great tips.
Drive Smart. Drive Safe
We've already experience some uncomfortable hot and muggy days here in Virginia, and the summer is just getting started. This is important to remember when running errands. You should never leave a child or a pet in the car even for 5-10 minutes. An outside air temperature in the low 80s can climb into dangerous levels inside the vehicle in just a few minutes.
There are more people outside during the summer. People like to take walks around the neighborhood, go out on bike rides along country roads, and many other hobbies that you should keep in mind when you're driving. Make sure you are on the lookout for bicyclists on the road, and make sure to share the road with them.
When you are backing out of your driveway, make sure to check behind you for children playing in the street or people out for a walk on a cool summer evening. Some of the advanced safety features on a new Jeep at our Richmond area dealer could help you in these situations, but nothing can replace paying attention to your surroundings at all times.
Don't get distracted by your phone while you're behind the wheel. This is a smart tip to follow year round, but with the amount of people out and about (who may also be distracted by a phone as they cross the street) means you need to focus on the road ahead and be ready for anything.
Contact Safford of Fredericksburg today if you need auto service on your new Jeep, or give them a call at (540) 898-7200.
Schedule Service