Get Your RAM Model Or Gladiator Ready for Spring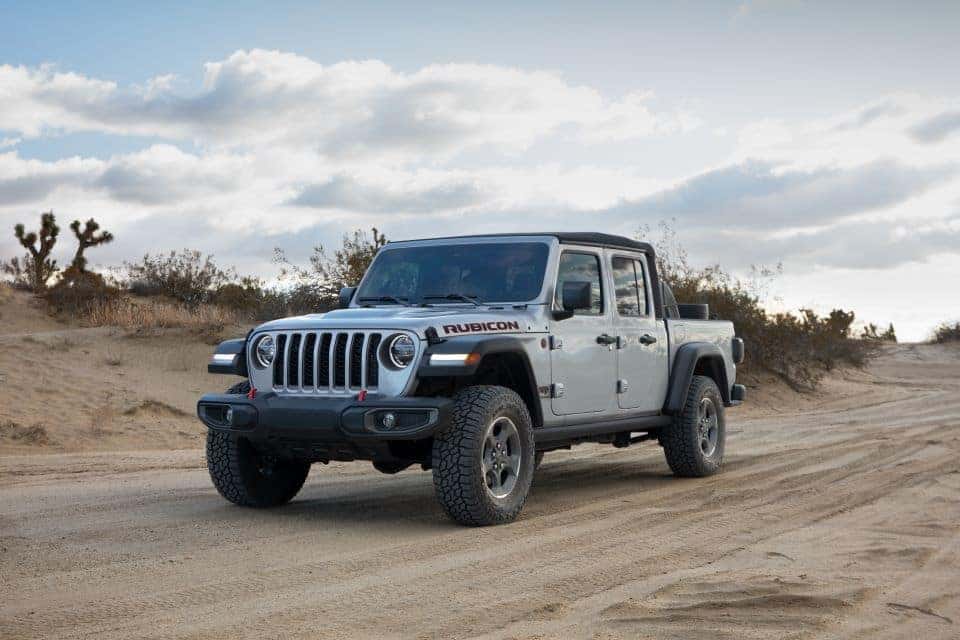 The promise of warmer weather and more adventures in your Jeep Gladiator or RAM truck is just around the corner – is your truck ready? You know about winterizing your truck to prepare for the cold temperatures of winter, but you'll need to de-winterize your truck and ensure that it's ready to take on the warmer weather with these tips.
Check And Change The Oil
If you've hit the recommended service date or mileage for your next oil change, it's time to check the oil and schedule an oil change at Safford CDJR of Fredericksburg if necessary. When you check the oil, it should be golden in color and hit an acceptable point on the dipstick. If the oil color is good but the supply is low, top it off and schedule an oil change for a bit down the road. If the oil color is poor, schedule an oil change immediately – even if the supply is OK.
Change The Filters
Spring is the biggest season for environmental allergies each year, so make sure that your air and cabin filters are in good shape before you head into pollen season. If they're dingy, have them changed at your next oil change.
Clean The Bed
If leaves, sticks, dirt, and clutter have accumulated in the bed of your truck over the fall and winter, take out the bed liner and give it a thorough cleaning. You may also want to invest in a tonneau cover if you haven't already. After all, who wants a soggy truck bed?
Wash, Wax, And Shine
Treat the truck to a good spring cleaning by giving it a thorough wash, wax, and shine. Remember to always start from the bottom and clean the wheels while you're at it. Don't forget to detail the interior as well.
Check Your Off-Road Equipment
You'll want to inspect and repair/replace any off-road equipment that took a particular beating over the last year. Not only will this help keep you safer on the trails, but it will make the truck look better, too.
You might also like: Make Any Of These Desserts For St. Patrick's Day
Schedule Service At Safford CDJR Of Fredericksburg
We're here to help you take care of all of your truck maintenance needs with affordable service and easy online scheduling. Book your tune-up appointment with us today!