Fun Activities For Your Kids This Spring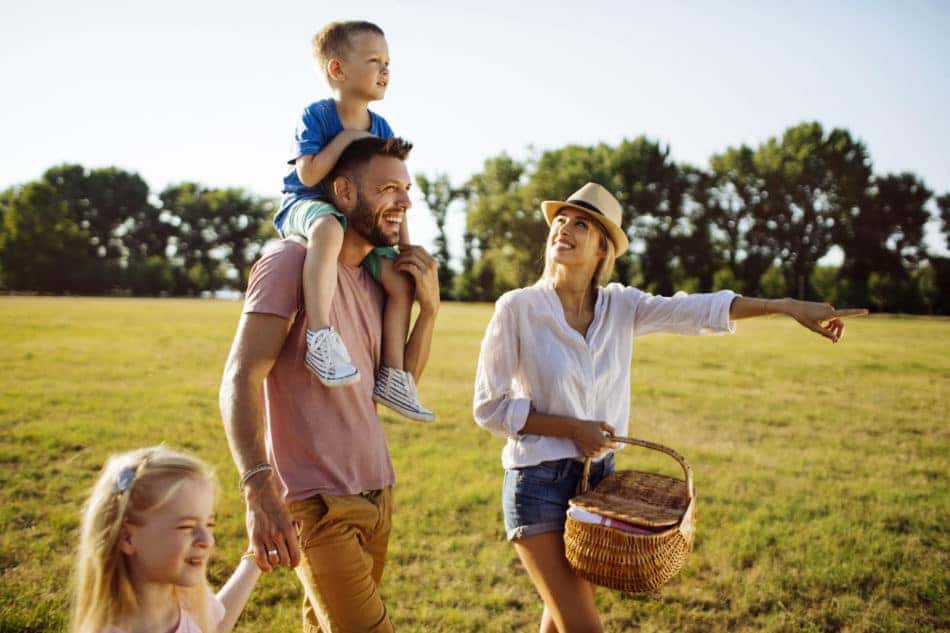 The heat is cranking up and the sun is shining, so you know what that means — springtime has arrived. While you and the kids have been kept up in the house all winter long, trying to stay warm, it's time to plan some fun activities for the family to enjoy. If sweet treats, outdoor adventures, or cleanliness sounds like something up to your speed, keep reading to find the spring activities you'll be filling your calendar with this season.
ABC Day
If you have little kiddos learning the alphabet, this couldn't a better activity to plan. Pick a letter for the day, and let it lead with a theme. If the letter was B, you could eat biscuits for breakfast, play a game of baseball, treat your kids to a balloon, and finish the day with burgers and Brussel sprouts for dinner. With such creativity, your kids will have a new appreciation for the alphabet.
Plan a Picnic
Now that the weather has warmed up, you can enjoy your lunch outside. If there is a shaded park nearby, or even easier, in your backyard, pack up a cooler with handhelds, some games, and ice-cold drinks for a change of scenery. Don't forget your camera, as you'll want to remember the priceless memories made on a sunny day.
Clean Up Your Crib
While the springtime brings an entirety of fun and fellowship, don't forget, it's also time to clean up your home. Also, by instilling responsibilities into your kids, give each little one a small chore. After all, lots of hands, even if they're little make for lighter work. Your humble abode will be looking spick and span in no time.
Take a Nature Walk
The best way to enjoy the weather is to get out and enjoy it. If you have a local trail nearby, pack up the kids and some snacks for a nice day out. On your way home, they are sure to have a new rock collection and a take a nap from an exhausting, fun-filled day.
You might also like: Three Simple Ways To Update Your Home's Facade
Make Ice Cream in a Bag
Have you ever heard of the ice cream in a bag hack? Sweet treats are always a good idea no matter the season, but you can't go wrong with something cold on a warm day. With some grit and muscle, as well as the help of a Ziploc bag, you can make some delightful ice cream. This trick makes for small portions and minimal clean-up.