Learn Some Local History At The Spotsylvania County Museum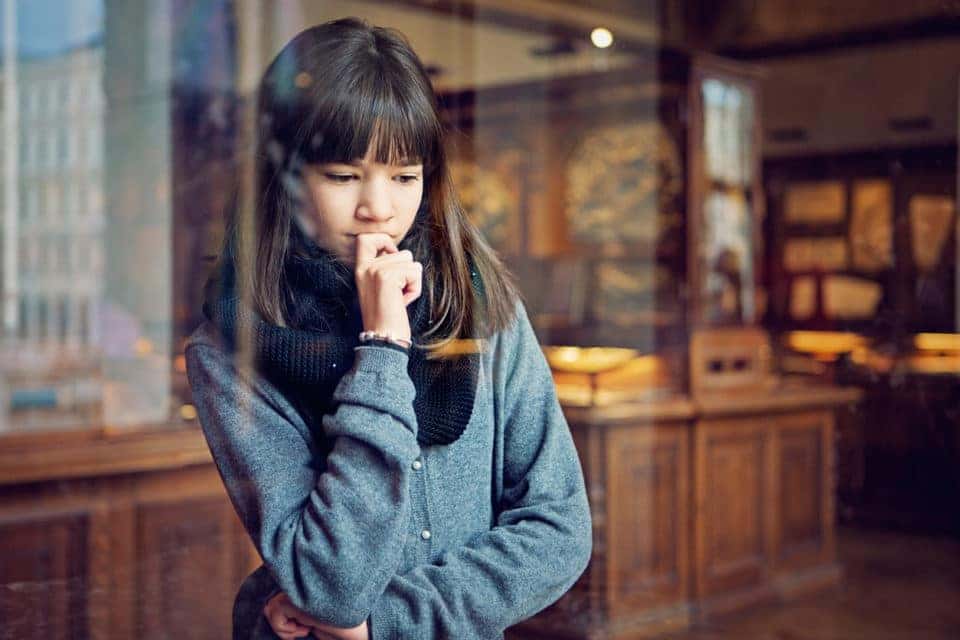 You know that Virginia is rich with history. While you could crack open a book and read about the history, it's so much more fun to see it in person. You can do just that at the Spotsylvania County Museum. The museum is open daily from 9 a.m. to 5 p.m., and admission is free. Stop by to see collections that range from early colonization through the bloody Civil War.
Learn About Explorer John Smith
Explorer John Smith played a major role in Virginia's history. He helped establish the Jamestown colony, which was the first English settlement in all of North America. Jamestown has a fascinating history. The people suffered through famine and disease and almost didn't make it. However, after receiving some new supplies in 1610, the settlement became stronger and eventually expanded. It got so big that it held the position as the capital of Virginia until 1699.
You will learn some interesting information about John Smith and Jamestown when you visit the museum.
You might also like: Visit These Local Fredericksburg Breweries
Slavery and the Civil War
This museum is also a great place to learn about slavery and Civil War history. For instance, the museum has a slave tag from around 1850. Slave owners had to pay a tax when they rented out their slaves, and then the owner was given a tag. This proved the owner had paid the tax, and the slave had to wear it.
You can also see the flag that Virginia adopted after it succeeded from the union in 1861. This was at the start of the Civil War, and you will see all kinds of interesting artifacts that take you all the way through the war. Many battles took place right here in Virginia, and you will get a great deal of insight here.
You will learn quite a bit at this unique museum. It might not be big in size, but it has a lot of interesting information. If you like learning, you can also head to Safford CJDR of Fredericksburg in Fredericksburg, Virginia. Our team knows everything there is to know about the vehicles we sell, and we are ready to educate you. Learn about all the features and decide which car, truck, or SUV you want to take home.