Catch 'The Sorcerer's Apprentice' At Riverside Center For The Performing Arts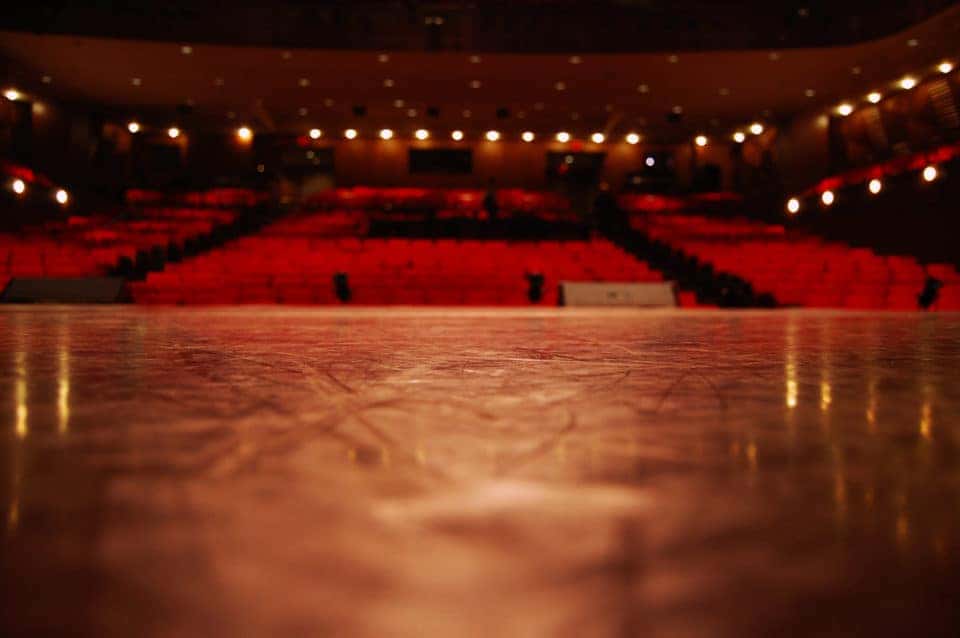 Funny, meaningful, and magical, "The Sorcerer's Apprentice" is an excellent way to introduce your children to the theater. This one-of-a-kind musical is at the Riverside Center for the Performing Arts through Dec. 29, and tickets are just $14. The engaging story holds the attention of the young and old alike and is the perfect way to spend some time with your family.
About the Story
Are you new to the world of "The Sorcerer's Apprentice?" Get ready for a magical evening.
The story opens with Charles. He stumbles upon an enchanted forest and is immediately drawn to the trees, bushes, and birds. His breath is really taken away when he meets Miss Marguerite, though. She is the queen of the forest, and she seems to bring objects to life.
Charles wants to learn how to be a sorcerer, and he finally convinces Miss Marguerite to teach him. After failing three times in a row, Miss Marguerite decides he isn't worthy of being a sorcerer. Charles tries as hard as he can to get Miss Marguerite to take him back, but she isn't interested.
That changes when Miss Marguerite is attacked. Charles jumps in and saves her, and Miss Marguerite realizes he is loyal and brave. Those are two excellent qualities for a sorcerer, so she works with him again.
This musical is a lot of fun, but it also has some educational moments. Children learn the importance of listening and doing the right thing at all times.
You might also like: Local Tours In Fredericksburg
A Complete Show
This show might be geared toward kids, but this show has everything you want out of a musical. The songs are catchy and fun, the choreography is on point, and the set design is fantastic. That's why it's able to entertain adults just like kids.
"The Sorcerer's Apprentice" brings the magic, but it's not the only way to have a magical experience. You can also have one by getting a new Chrysler, Dodge, Jeep, and Ram at Safford CJDR of Fredericksburg in Fredericksburg, Virginia. You can go on one magical adventure after the next with your new vehicle.