Something Good Is Always Brewing At Hyperion Espresso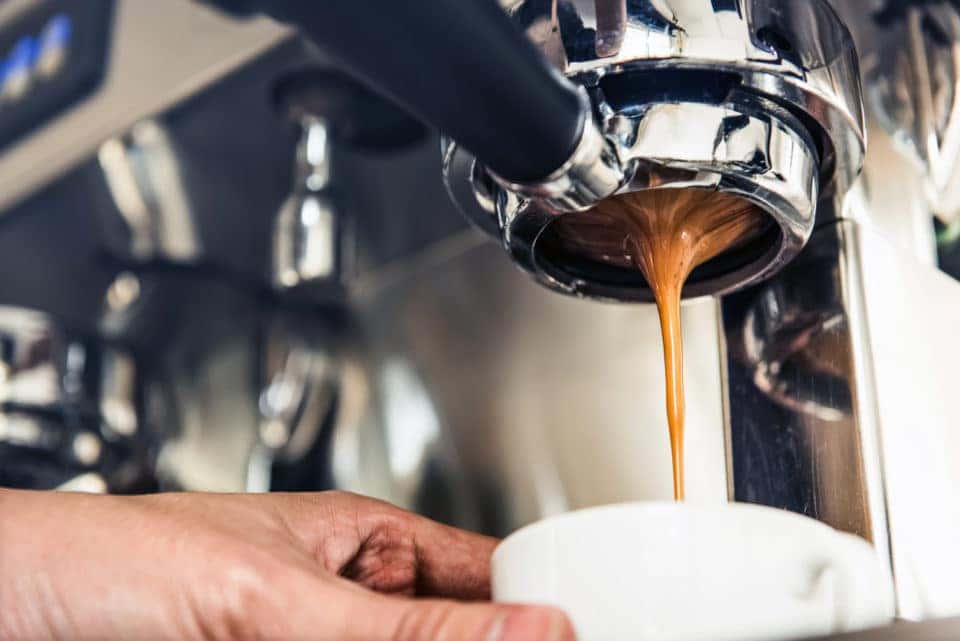 Hyperion Espresso has been serving up delicious coffee to the Fredericksburg area since 1994, and with their expansive menu and gorgeous latte art, it's not hard to see why the coffee shop has been such a community staple for nearly 30 years! In addition to supplying your gourmet caffeine fix, you can also count on Hyperion Espresso for your home coffee beans, too. Lets take a closer look at their incredible menu!
Espresso Drinks
Hyperion Espresso offers all of the classic espresso drinks including latte, espresso with a proportionate amount of evenly steamed milk and latte art; breve, espresso with evenly steamed half & half; cappuccino, espresso with steamed milk and a foam cap; mocha, espresso with steamed chocolate milk that is made in-house with gourmet cocoa powder and sugar with whipped cream; traditional macchiato, espresso with an equal amount of steamed milk, served in a demitasse cup.
Coffee Blends
Hyperion is well known for their coffee blends sourced from major growing regions all over the world. Some notable options include:
Organic Costa Rica – notes of peach, bing cherry, and hazelnut with a medium body and soft acidity. Fairtrade certified.
Titan Blend – notes of malt and h money with a full, rich body sourced from Central America, Africa, and Indonesia.
Sumatra – earthy notes of bittersweet chocolate with a toasted oak aroma and a strong body. Sourced from Indonesia.
You might also like: Master How To Change A Tire
Pastries & Treats
You'll find fresh-baked pastries from Uptown Bakers every day at Hyperion Espresso. The typical selection includes muffins, scones, Danish, croissants, cookies, and bagels. You'll also find grab-and-go pre-packaged items like Lenka granola bars, THEproteinBAKERY brownies, gluten-free and regular biscotti, and brownies, blondies, and gluten-free browned butter marshmallow treats from Sweet Street.
If drinkable meals are more your style, you'll love the selection of protein shakes at Hyperion Espresso. You can choose one of their pre-set options like the Fred Shake or customize your own protein shake with all of your favorite mix-ins.