Sights And Landmarks In Fredericksburg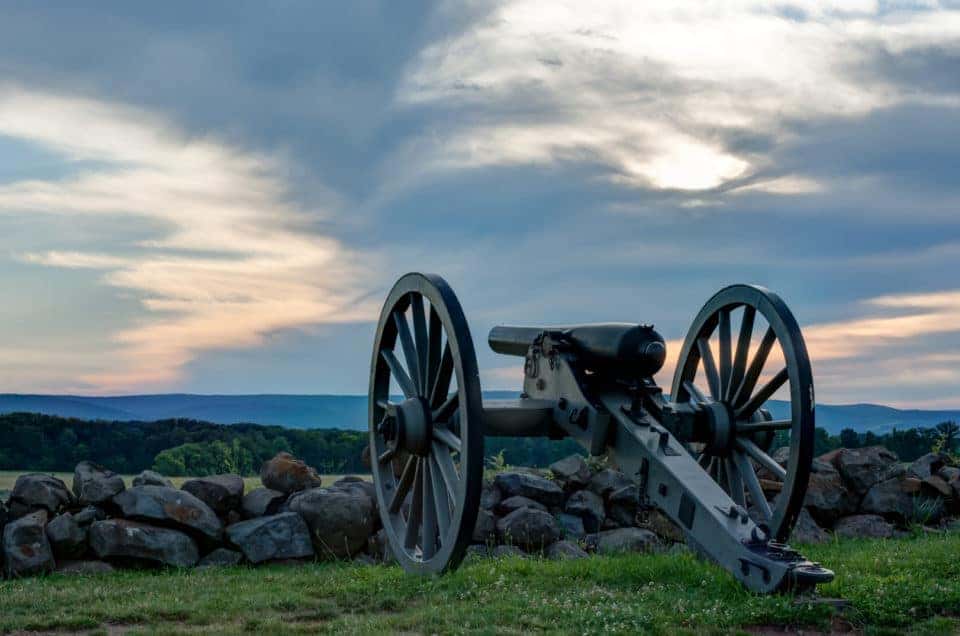 Fredericksburg, Virginia, is the most historic town in the nation, so you can learn a lot just by visiting the different sights and landmarks around town. Whether you've just moved to the area or you've lived here for years, there is plenty for you to do and see. Here are some of the top places you can check out. Choose one and make it a quick trip, or plan a staycation and enjoy everything the town has to offer. One thing's for sure: You'll learn a lot in the process.
Fredericksburg and Spotsylvania National Military Park
Are you interested in what happened during the Civil War? If so, you absolutely have to check out the Fredericksburg and Spotsylvania National Military Park. This park features a ton of very important sites from the Civil War, and you can see them all. It's one thing to read and hear about these events and places, but you can truly understand the history on a more intimate level when you actually see where it all happened for yourself. Make sure you check out the movie while you're there. You will learn a lot, and it will give you more context about the area.
Battlefield Fredericksburg
You can learn even more about Civil War History at Battlefield Fredericksburg. The visitor center here works as a small museum, so you can get a lot at some interesting artifacts from the time of the Civil War, including military equipment. Then, you're free to go off and explore the battlefield. It helps if you read up on this area before you go. That way, you'll know what to look out for.
You might also like: Jeep Cherokee vs. Compass
Old Town
If you just want to wander around and see what catches your eye, then you need to plan a trip to Old Town. This area of downtown Fredericksburg still has the charm of the Civil War days, but that doesn't mean there's not plenty to do. It's filled with modern shops and conveniences, but there's still a lot to learn about history. It's the place to go if you want a bite to eat or an inexpensive way to learn more about history. You can even book a tour if you want the full experience.
There are so many places to go in Fredericksburg, Virginia. Make sure you are always just a short drive away with a car from Safford CDJR of Fredericksburg in Fredericksburg, Virginia. With so many cars to choose from, it may be hard to pick just one to drive off in.