Same Model, Different Years, Not-So-Different Results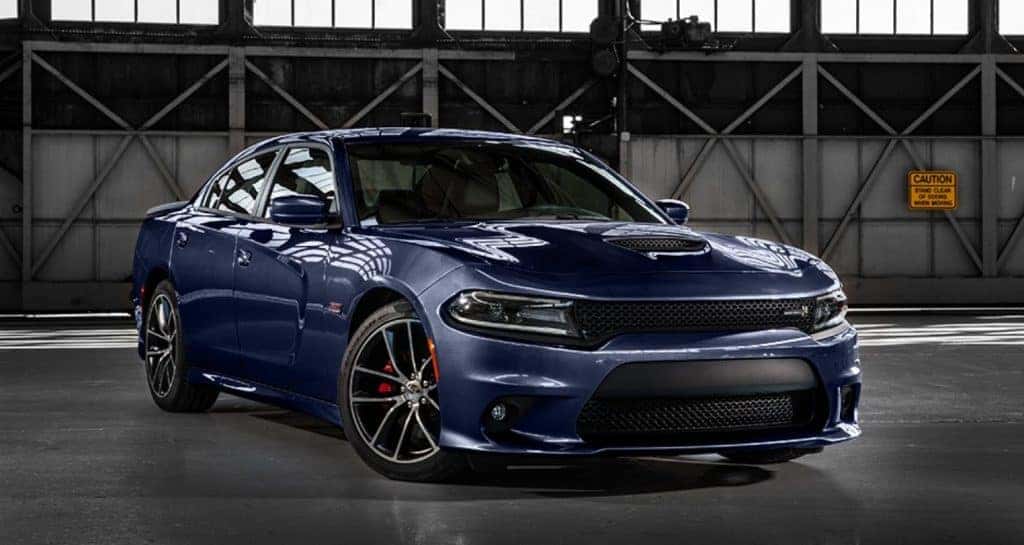 Many people often wonder how well the cars of today stack up against the cars of years past. Well, now we will finally have an answer. Year after year, car manufacturers have developed a great deal of technology in order to improve the aerodynamics of each vehicle. When it comes to the Dodge Charger, Woodbridge area shoppers will be able to see how its aerodynamics stacks up against that of the 1969 Dodge Charger Daytona and 1969 Dodge Charger when put in a wind tunnel.
Woodbridge Area Dodge Drivers Receive Years of Excellence
After each of these models were put to the test, it is no surprise that the current day Dodge Charger had the best aerodynamic features and the least amount of drag. What was interesting to learn was that the '69 Charger Daytona had nearly the same results as the current day Charger. With an impressive yet funky front-end, the '69 Charger Daytona experienced an improved downforce and reduced drag, which ultimately led to this vehicle being able to hit higher speeds.
Dodge shoppers near Woodbridge can count on the current day Charger to bring speed. It's not often that family sedans have this much power. Not only can parents have fun behind the wheel during a night out on the town, but they can also feel comfortable knowing their family could fit comfortably during weekend road trips.
To learn more about the Dodge Charger and all it has to offer, be sure to contact Safford Chrysler Jeep Dodge of Fredericksburg by calling (540) 898-7200.
View New Dodge Charger Inventory