Host Your Next Small Event At The Rising Sun Tavern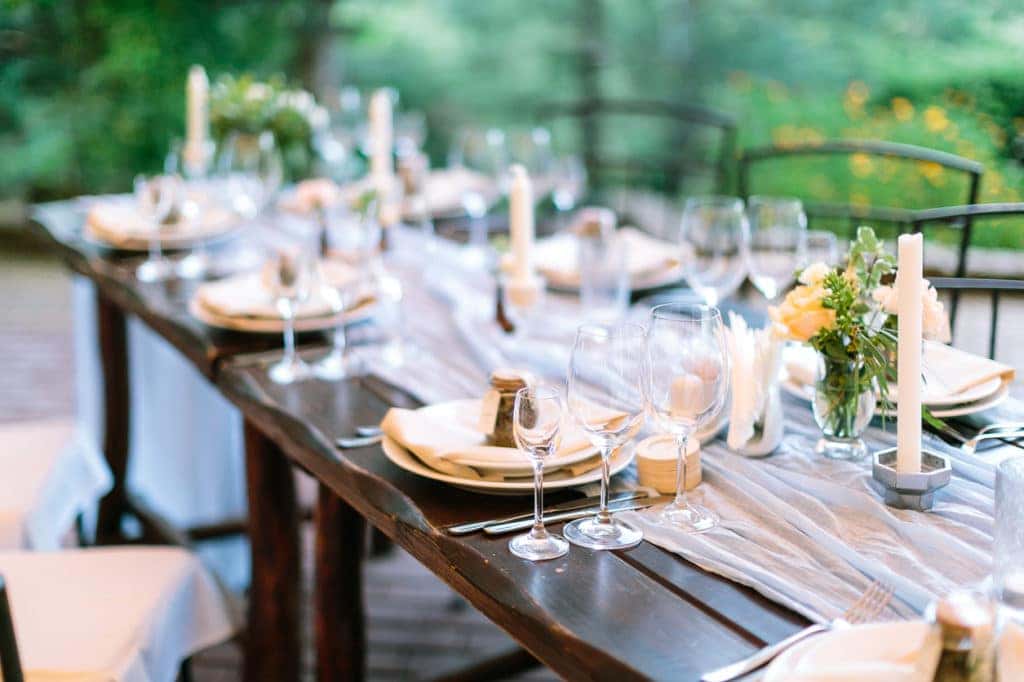 Fredericksburg is brimming with historical sites and Revolution-era beauty, and you can host your next special occasion at one of these storied spaces. The next time you have a reason to celebrate, book your event at the Rising Sun Tavern!
Tavern History
Charles Washington, brother of the nation's first President, built this local landmark in 1760. While it was originally a private residence, the Washington family sold the property decades later, and the building began new life as the Rising Sun Tavern. It served as a convenient rest stop for travelers, and locals were known to frequent the business as well.
The site served its last day as a functioning tavern in 1827. Nearly a century later, a preservation group purchased the property, and they restored original wood details while furnishing the interior with period antiques. The Washington Heritage Museums organization acquired the site in 2013.
Now the building has been preserved as a museum, and costumed tour guides offer a glimpse into the lives of 18th-century travelers. As you explore the old tavern, you'll see how guests slept in the lodging areas and communed after coming in off the road.
Event Space
The Rising Sun Tavern's spacious lawn makes it the perfect venue for an outdoor event. The porch facing Caroline Street is the prime spot to greet your guests, and they will be delighted by the elegant brick courtyard, which has often served as a lively dance floor. On sunny days, you and your party can relax in the cool shade of the lawn's gorgeous grape arbor.
Venue and Museum Details
The event space is ideal for up to 50 guests, and tours can be added to your booking at no extra charge. The museum operates year-round, and you can always book a tour on the Washington Heritage Museums website. Admission is free for Washington Heritage Museum members. Remember that business hours vary by season. The Rising Sun Tavern is located at 1304 Caroline Street, Fredericksburg, Virginia 22401.
You might also like: 3-Ingredient Desserts To Impress A Crowd
Come See Us
If you're a fan of American-made beauty, we invite you to come see what we have on the lot at Safford Chrysler Dodge Jeep RAM & FIAT of Fredericksburg. Whether you're looking for an athletic sports car, an off-road adventurer, or a hearty pickup truck, we're sure that you'll be pleased with our selection.