Rise & Grind National Coffee Day 5k, 10k, & 1M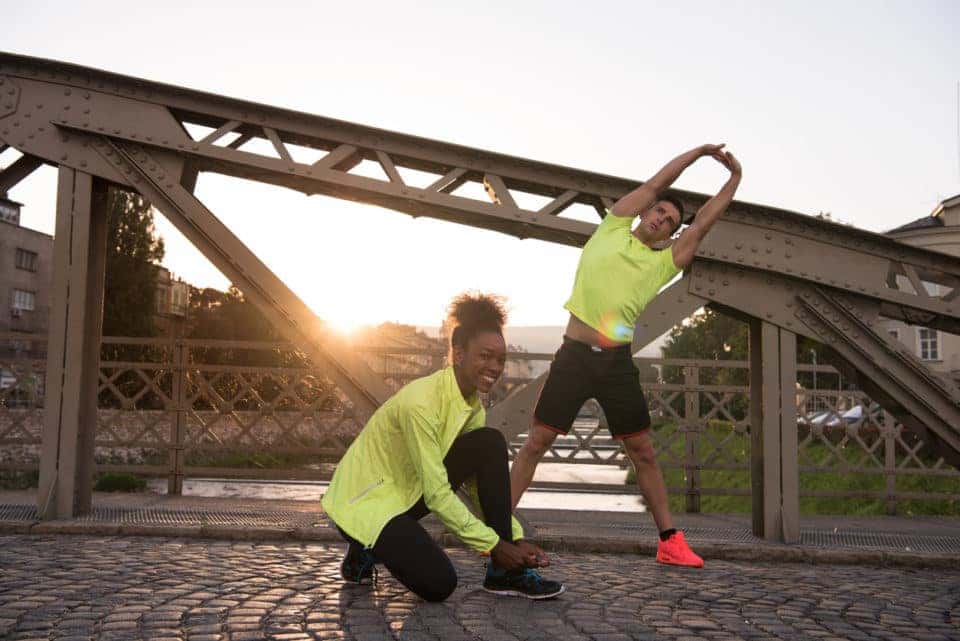 Do you love coffee? If you want to do something fun to earn your coffee in the morning, you should come on out to the Rise & Grind National Coffee Day 5k, 10k, and 1M. It's going to take place at Pratt Park on Saturday, Sept. 28, from 8:25 a.m. to 11 a.m. It's all for a worthy cause, and you'll even get a free cup of coffee after you run! Now that might make you head for the finish line even faster. Are you ready to sign up? Get more details and learn how you can have the best possible race below.
Get Your Tickets Now
You'll have to buy tickets for this event, and you will want to do that as soon as possible. If you decide to sign up for the 5k, your ticket is going to be just $25. That's a rather good deal considering that you're going to get a free coffee at the end of the course. However, you may want to experience a more intense race. If so, you should sign up for the 10k race, which costs $40. Do your little ones want to run, too? The kids' one-mile fun run costs $15, so don't forget to sign them up, as well! Of course, you can always participate in the virtual run for just $12, and you'll even receive a finisher medal.
Wear Blue: Run to Remember
The proceeds from this event are going to an amazing cause. It's called Wear Blue: Run to Remember, and it honors the sacrifice that members of the military have made for our country. This is an important organization that does amazing work in the community, so you can feel good about supporting it.
Get Your Free Cup of Coffee
Let's face it – coffee is a pretty great motivator, and since this race is first thing in the morning, the promise of a free cup of it may be the only thing keeping you going. Well, don't worry, because it's all going to be worth it. After you cross the finish line, you'll receive a free cup of coffee from Mantle Coffee Shop.
You might also like: Cool Off With A Sweet Treat From Jimmy T's Soft Serve!
Family-Friendly Event
You may find that not every event around town is always family-friendly, but this race certainly is. Whether your kids do the one-mile run or you just push them in their stroller, they're welcome to tag along. Pups on leashes are also invited!