Richmond area Road Trips Are Better In a Dodge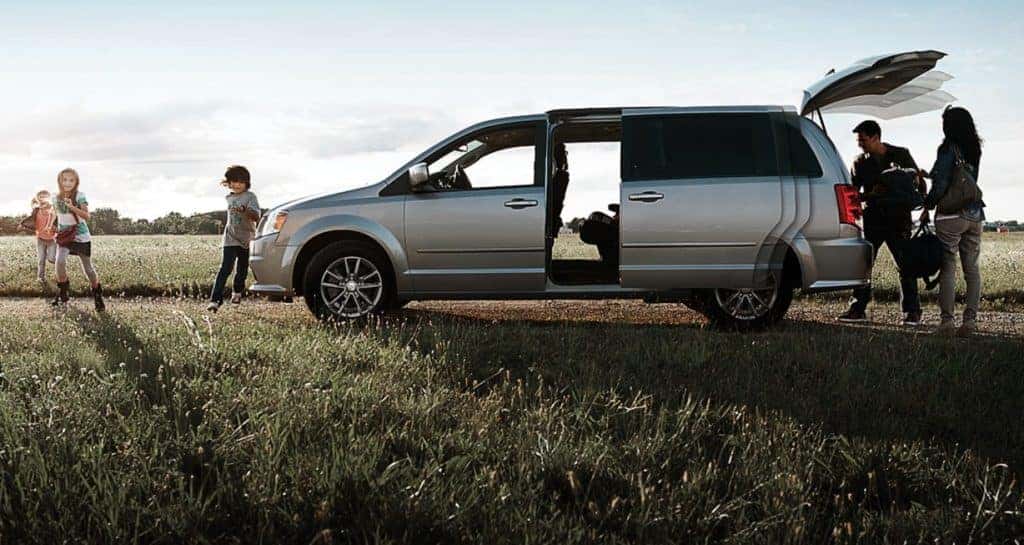 At our Dodge dealer serving Richmond, we know that a car isn't just a simple mode of transportation. It's a place to bond with friends and family. Don't let boredom compromise a good time. When it's time for a long drive, here are some games that everyone can play. Stay entertained and stay sane!
Memory Games
Keep everyone sharp with these games that involve using your memory to come out the victor. "The Picnic Game" is a top contender. Start with the sentence "I went to a picnic and I brought…" and say a picnic staple beginning with A. The next person repeats the opening phrase, the item beginning with A, and adds their own that starts with B. Make it through the alphabet without skipping a letter, building on top of past turns. It's a great way to pass the time and to see which friends you should invite to your next picnic!
The next game, "Geography Lesson," entails choosing a theme (any geographical feature works, but popular themes include states, cities, or state capitals) and naming a location. The next person then says another location that begins with the last letter of the previous turn. This will make the time fly by in your Dodge as you make your way around the Richmond area. If you want to test local knowledge, pick local geography- see how many roads or monuments you can name!
Classics
Some road trip games will never go out of style. Classics like "I Spy," where you name a clue about an object you can see (something fixed, that won't fly by instantaneously) and other players guess what you're seeing; 20 Questions; and the License Plate game are reliable, amiably competitive, and can be played over and over again without repeating any of the clues.
If you're thinking it may be time for a new or new-to-you road trip vehicle, you can count on a Dodge to get you going on your next adventure. Come visit our dealership to find out more and take a test drive of one of our models!