RAM ProMaster City Serves Richmond Businesses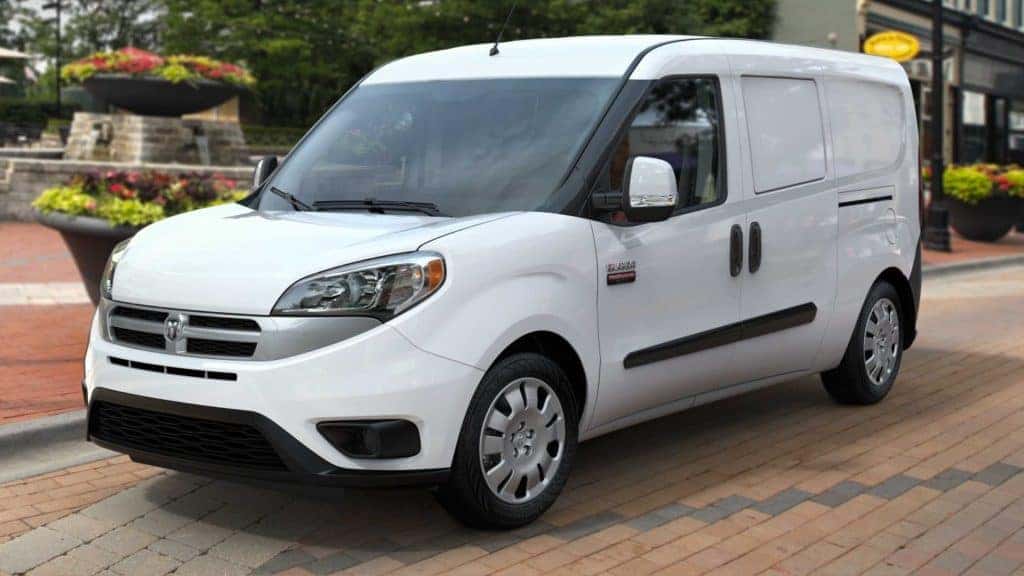 If you own a business, or work at a small business you know how tough it can be to keep up with the competition. Sometimes the difference can be as simple as having the right tools for the job to get ahead, and if your company requires a cargo van to transport people, tools, or products, then our Richmond area RAM dealer has the perfect fit.
The 2015 RAM ProMaster City is the small cargo van that could, and does, with impressive fuel efficiency and power. This van is more than capable of delivering the goods whether that means catered food for your restaurant or tools for your plumbing business. It does it all while still maintaining a smooth ride thanks to some impressive engineering that is turning heads in cities across the country.
The Cargo Van That Could
If there's one thing that separates the 2015 RAM ProMaster City in Richmond from its competitors, it's the versatile engine. A small cargo van needs to be flexible in order to accommodate the needs of a small business. It has to be able to handle the crowded driving you might find in the Fan District or the open road if you're traveling outside the city limits.
The 2.4-liter TigerShark Multiair four-cylinder engine is the power plant that has this cargo van operating at a higher level. Richmond drivers will enjoy a smooth ride that delivers power to the tune of 178-horsepower and 174 lb-ft of torque, which is more than enough to take care of business. We know you may be worried about overloading a van like this when you've got a big order, but it offers best-in-class payload capacity of 1,883 lbs. and a towing capacity of 2,000 lbs.
That means you've got plenty of flexibility when it comes to what you can bring along if you've got a big job. Like with any small business, saving money wherever you can is always a plus, and the incredibly fuel efficient ProMaster City delivers 21 MPG in the city and 29 MPG on the highway. That is tough to beat when it comes to a city-ready work van, which is why it may be time for you to schedule a test-drive if you want to take your small business to the next level.
For more information, give Safford of Fredericksburg a call today at 540-898-7200.