Make It A Pizza Night With Primavera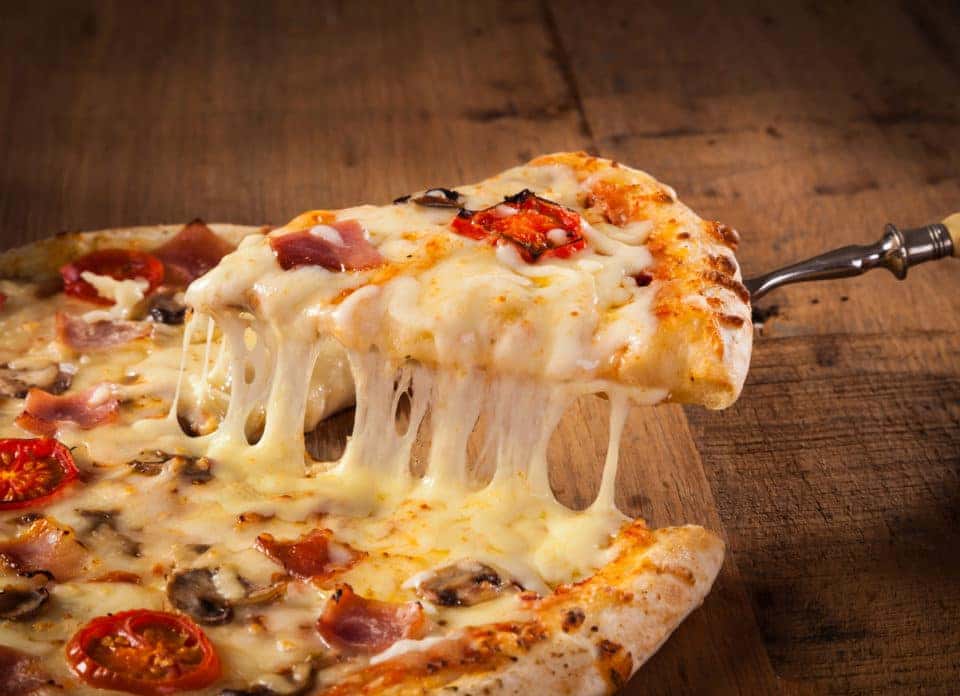 Everybody loves pizza night, especially after a long, hard day. Forget about digging around in the fridge for leftovers or nuking a frozen meal. You don't have to settle when you don't feel like cooking. All you need to do is kick your feet up and order from Primavera Pizzeria & Grill.
Get Your Piece of the Pie
Ask many Fredericksburg residents where their favorite pizza comes from and you'll get one answer above all others: Primavera. There are two convenient Fredericksburg locations – one downtown on William Street and one on Celebrate Virginia Parkway – and online ordering is available for your convenience. This local favorite specializes in piping hot pies smothered in gooey cheese and piled with fresh toppings. You can customize your own pizza from among a long list of tasty ingredients – from traditional favorites like pepperoni and sausage to amped-up additions like jalapeno peppers, broccoli, and roasted red peppers.
But Primavera does a great job with its specialty pizzas, too, so you might want to leave the culinary creation to them. Some outside-the-box favorites include:
Rosemary Chicken
Buffalo Chicken and Bacon
Mediterranean
Spinach, Garlic & Feta
Greek Pizza
Primavera has plenty of other great selections on the menu if you're craving something other than (or in addition to) pizza. Subs and sandwiches, paninis and wraps, calzones and stromboli, and more round out the menu, making Primavera a perfect choice for a family with different ideas about what sounds good for dinner.
You might also like: Get Ideas To Update Your Home
Praise for Primavera
If you're still debating between your old standby pizza place and Primavera, let these satisfied customers weigh in with their words of wisdom:
"I love the atmosphere (very family-friendly), the food is great (and you get a lot for the price), and there's hardly ever a wait to get a table."
"The prices are great and the pizzas are delicious! We have vegetarian eaters in the family and this is the best place we have found for them to get the best pizza plus not break the bank for us."
"A local gem! This is the place where Fredericksburgers go when they want a consistently good meal."
"The best-kept secret in Fredericksburg in my opinion! Primavera has the absolute best pizza in town. It is always served hot, right out of the oven, with fresh yummy ingredients and a soft fluffy crust that is just to die for! And you won't get better service anywhere."