Take Part In The Polar Plunge Benefiting The EOD Warrior Foundation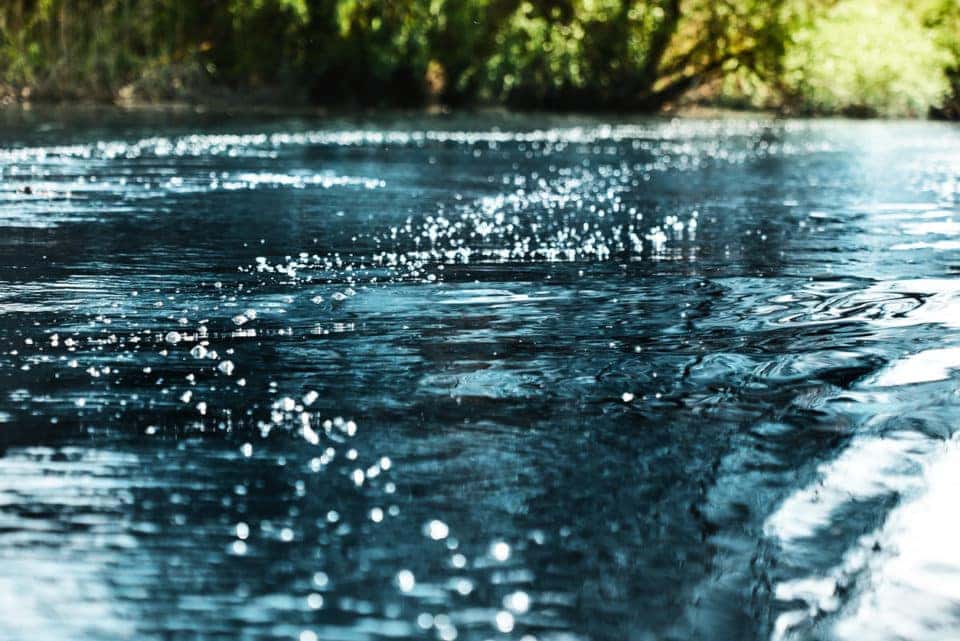 The weather in Fredericksburg is pretty cold right now. You probably aren't leaving your home without a sweater and a coat. So, the thought of swimming outside right now probably sounds insane. And it might be… but that's not going to stop countless people from taking part in the Polar Plunge benefiting the EOD Warrior Foundation. This event is going to take place on Saturday, Feb. 9, from 8 a.m. to 2 p.m. at Lake Anna State Park, and you're invited to participate.
Not sure what a polar plunge is? Get the details, so you can get ready for all the fun.
What Is a Polar Plunge?
Have you ever seen people wading into the water when the temperatures outside are freezing? That's exactly what a polar plunge is. Basically, you strip down to your bathing suit, then you dip yourself in the cold water for as long as you can stand. It may not sound that pleasant, but it's actually quite invigorating. In fact, once you do it one time, you may want to keep doing it again and again.
Tickets
It only costs $30 to take the plunge, and it's well worth your money. After all, it's all for a great cause. But now, there are different options you can participate in. If you don't live in the area, you can take part in a virtual plunge. And if you're too chicken to get in the freezing water, that's OK, too. You can still donate to the amazing cause.
You might also like: Plan A Night At Splitsville Luxury Lanes and Dinner Lounge
EOD Warrior Foundation
The proceeds from this event will go to benefit the EOD Warrior Foundation. This is an incredible organization that provides resources to veterans who have been wounded in battle. These are people who have worked hard to fight for our country, and they deserve the best care, education, and quality of life possible. The EOD Warrior Foundation is working hard to ensure that they have just that. And when you participate, you can feel great about the fact that you are supporting such a worthwhile cause.
After you take the plunge, you're probably going to be pretty cold. That means you're just going to want to get in your warm car as soon as possible. If you don't already have an ideal ride, come see what we offer here at Safford CJDR of Fredericksburg in Fredericksburg, Virginia. We'll get you into something that will take you wherever you need to go.