Plan A Trip To The Shannon Air Museum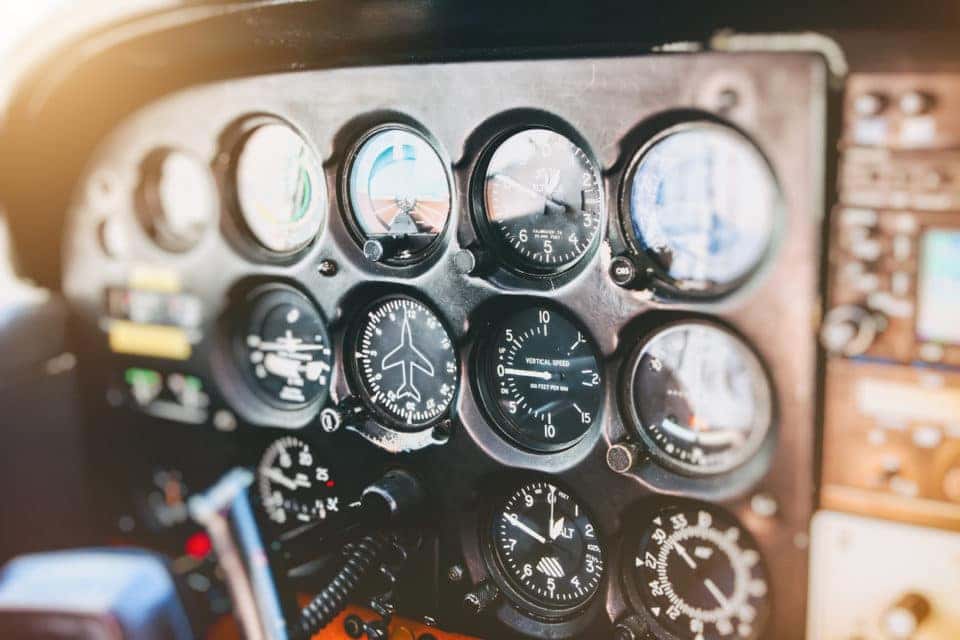 When the Virginia Aviation Museum shut its doors, many people wondered where they could go to learn about aviation history. Fortunately, the Shannon Air Museum stepped in and took its place. The Virginia Aviation Museum's collection of rare aircraft was relocated to the Shannon Air Museum, and it is quite impressive. The museum offers tours on Thursdays, Fridays, and Saturdays, from 10 a.m. to 4 p.m. Tickets are $9 each for adults, and kids 12 and under can get in for $5. Kids 5 and under get in for free.
Check out a few of the planes you can see at this museum.
See the Only Vultee V-1A in the World
If you love planes, you likely know about the Vultee V-1A. Production began in 1933 and ended in 1936. At that time, only 24 planes and a prototype had been built, so it's amazing that one is still in existence. This is quite an impressive plane to see. It might be small, but it has enough room for eight passengers and two pilots, which is actually bigger than originally intended. The prototype only had space for six passengers and a single pilot.
See a Biplane Fighter
This museum also has a SPLAD VII. This biplane fighter was used in World War I and was known for its sturdy and rugged design. It's hard to think about a biplane having a gun platform, but this one does. Give this plane a look and try to imagine what it was like being a fighter pilot in the old days. Things sure have changed over the years.
See Mail Carrier
You are sure to love the Pitcairn PA-5 Mailwing at the museum. This plane was specifically designed to carry mail in the United States, but it resembles a fighter plane. In reality, the only fight it faced was delivering the mail on time.
You might also like: Visit The Rappahannock Railroad Museum
Get Ready to Learn
As you can see, this museum has some very cool planes, and each one has a unique history. Your guide will take you through the entire museum and explain each plane to you. Also, because the guides are so knowledgeable, you can ask them questions, and they'll know the answer without any issues.
The same is true at Safford CJDR of Fredericksburg in Fredericksburg, Virginia. We might not be able to talk planes but ask us anything about a Chrysler, Dodge, Jeep, or Ram, and we will have the answer. Learn all about our vehicles and find the one that's perfect for you.