Learn The Art Of Photography With Matthew Thwing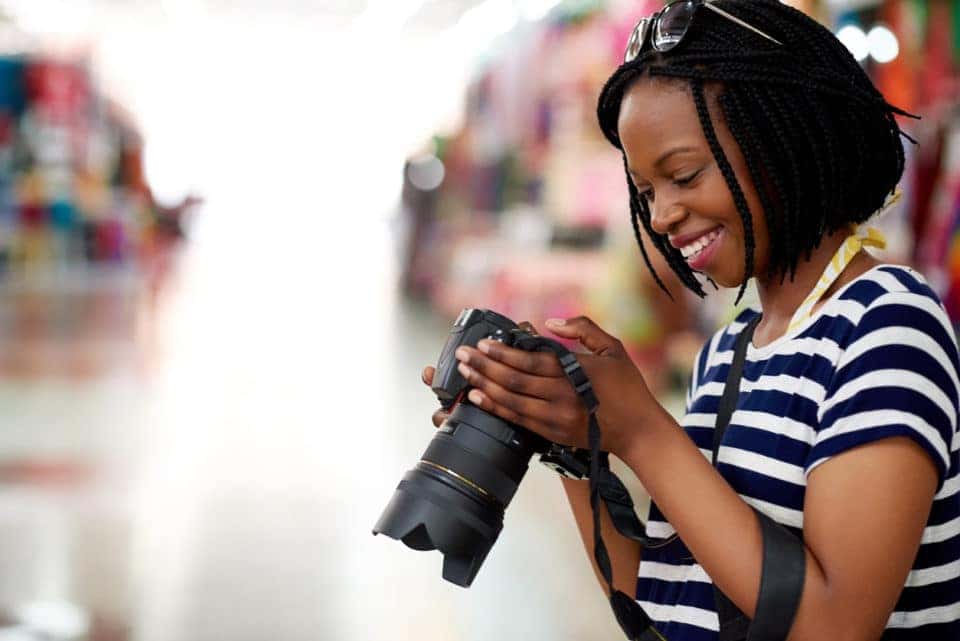 These days, photography is accessible to a wide range of people. Whether you've been an artist all your life or are looking for a creative outlet for the very first time, photography is a great place to start. However, it's not as easy as it looks. It's about so much more than just pointing and shooting. If you want to learn how to take photos like a pro, you should take a Not Your Average Photography Workshop class. Photographer Matthew Thwing teaches these classes at the Coldwell Banker Elite Downtown Office, and he really knows his stuff. Get the scoop on the next upcoming class, and then get ready to take your photography skills to the next level.
Natural Light Workshop Class
The next class that Thwing is offering is on Sunday, May 5, from 4 p.m. to 8 p.m., and it will cover the basics of working with natural light. Dealing with natural light in photography can be tricky, especially when you're still getting used to adjusting color and lens settings. But when you take this class, you'll learn all the basics of natural lighting and how to use it to your advantage. When you learn these skills, you'll be able to capture beautiful photographs no matter what the lighting looks like. The tickets are $99, so buy yours today.
No Need to Bring Your Own Lighting Equipment
You may want to buy external lighting equipment when you learn how to better handle natural light, but you won't need to have it for this class. Just bring your camera, and you'll have everything you need to employ the tactics that Thwing will teach.
You might also like: Healthy Lunch Spots In Fredericksburg
Keep an Eye Out for Other Classes
Thwing teaches plenty of other photography workshops throughout the year, so keep an eye out for upcoming classes. With a bit of extra education, you can easily take your photography skills to the next level.
You want to make it to class on time, don't you? If so, you'll want to depend on a vehicle that will get you where you need to go. If you don't yet have a car, truck, or SUV that provides you with the safety and reliability you need, come visit us at Safford CJDR of Fredericksburg in Fredericksburg, Virginia. We'll help you pick out a ride that's perfect for all your trips around town and beyond.