Outdoor Movie Series – October Feature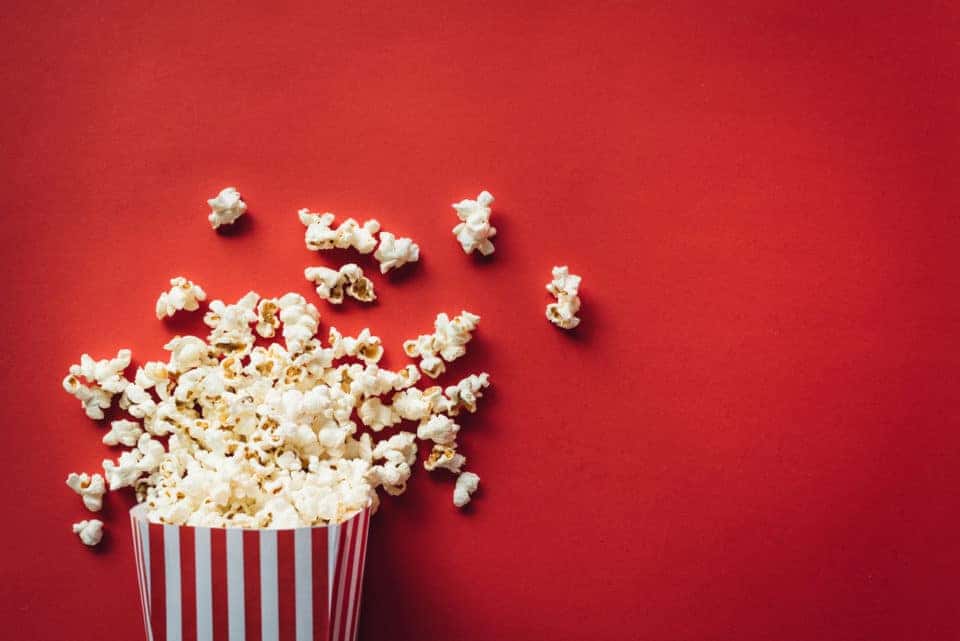 You love movies, but when it's nice outside, you don't really want to spend your time in a stuffy movie theater. You would much rather sit out under the stars and watch a feature film. You can get your wish by attending the Outdoor Movie Series at the Patriot Park Amphitheater in Fredericksburg. You won't just get to watch a movie under the stars. You'll get to do it for free.
So far, people have headed to the park to watch "Free Willy," "The Avengers: Infinity War," and other feature films, but the parks department has saved the best for last. It'll close out the 2018 Outdoor Movie Series with "Star Wars: The Last Jedi" on Oct. 6. You can enter the park at 6 p.m., and the movie will start at approximately 7:30 p.m. The start time will depend on when the Kids' Galaxy Glow Run finishes, so get there early just in case it starts at 7 p.m. like it normally does.
What to Bring
You'll be watching the movie in the park, so stadium seating isn't available. That's no problem. You're allowed to bring blankets or chairs with you.
You should also bring a bit of cash. You can buy various food items from the concession stand. You'll definitely want to chow down during the movie. After all, it's not a movie without some popcorn and a hot dog, is it?
About the Movie
"Star Wars: The Last Jedi" was released in 2017. This movie picks up right where "Stars Wars: Episode VII: The Force Awakens" left off, and it has more twists and turns than its predecessor. You will find your favorite characters exploring some uncharted territory in this installment. It opens up the Star Wars universe and creates new possibilities for future films.
You might also like: Local Tours In Fredericksburg
And What About That Race?
So, the movie will start after the Kids' Galaxy Glow Run is over. This race fits in perfectly with the Star Wars theme. Kids will take off on a quarter mile Galactic Dash or a Meteor Mile at Patriot Park. It's $15 to register, and your kids will get a metal and some swag. Consider registering your kids in the race and then watching the movie afterward.
Between the races and the movies, there is a lot going on in Fredericksburg. You need some wheels to get you to all the cool events, and Safford CDJR of Fredericksburg in Fredericksburg, Virginia, can help. See us before show time, and we will set you up with the right car, truck, or SUV. Then, you'll be ready to travel all around Fredericksburg.