Olde Towne Carriage Tours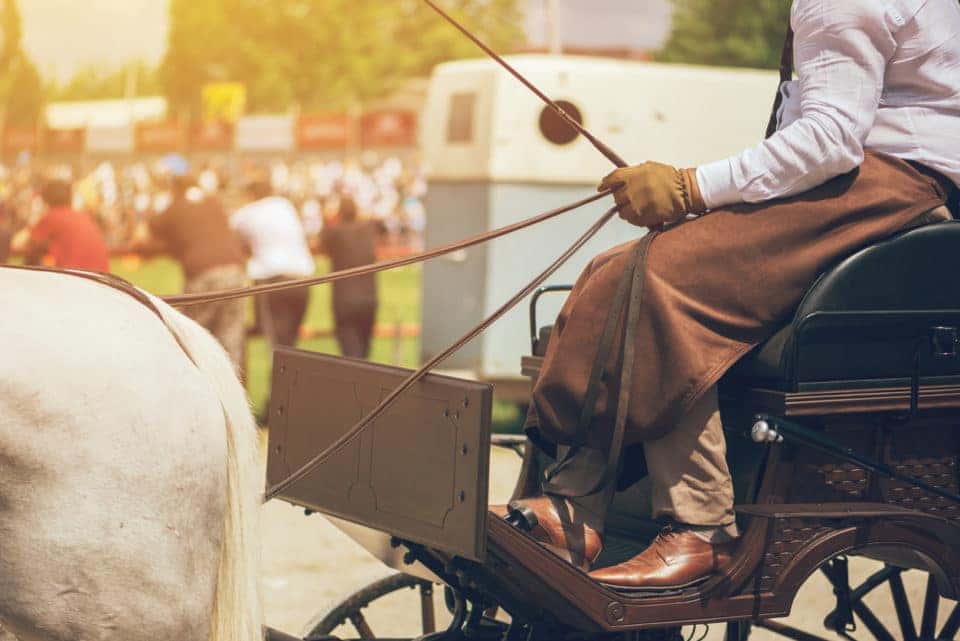 Did you know that Fredericksburg is known as the most historic town in America? That makes it the perfect place to get in touch with what life was like in the good old days. One great way to do that is to take advantage of Olde Towne Carriage Tours. This company's carriages can take you all around Fredericksburg. Whether you want to schedule one for a special event, like a wedding, or just want to see the town in a new way, this is definitely something you should consider.
Events
If you have a special event coming up, you absolutely have to check out Olde Towne Carriage Tours. It's the perfect way to make an entrance. These carriages are especially popular for weddings. There's just nothing more romantic and timeless than pulling away in a carriage. Make sure to book ahead, so you know you have a spot reserved.
Tours
Don't worry – you don't have to have a special event coming up to enjoy Olde Towne Carriage Tours. You can choose to take a historical tour to learn more about the area. And since Fredericksburg is so rich in history, there's a good chance that you will learn a lot. If you want to enjoy a tour that's on the spookier side, you will love one of the Witches & Ghosts tours. This area has a long and dark history of believing in witches and the supernatural, so you may just be in for a good scare. You can also book a private tour and visit anything else you want to see in the Fredericksburg area. The possibilities are limitless.
You might also like: Visit The Rappahannock Railroad Museum
Foodie Tours
Sure, the history in Fredericksburg is amazing, but sometimes, you want to celebrate what's happening here and now. Luckily, Fredericksburg has a thriving food scene you can check out. With over 40 restaurants in the area, you won't have any shortage of dishes to try. In addition, you can also take advantage of the tour to taste some of the area's best craft beers. Virginia is gaining attention in the craft beer scene, and Fredericksburg is at the head of the pack. These carriage tours can let you try it all.
You will absolutely love riding in a carriage, but it might also make you more appreciative of modern transportation. You can get the newest and the best vehicles right here at Safford CDJR of Fredericksburg in Fredericksburg, Virginia. We don't have any carriages, but we can ensure that you drive off our lot in a top-of-the-line new or pre-owned ride.