October Art In The Park At The Farmers Market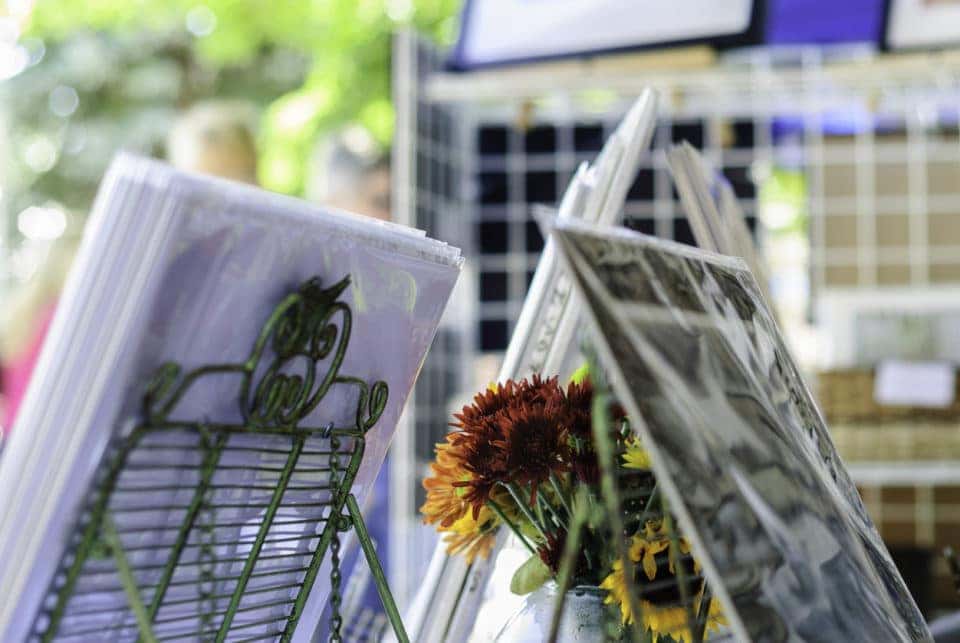 When you go to the grocery store, you probably get in and out without much of a second thought. After all, it feels more like a chore than anything else, and you probably don't want to stay there longer than you really have to. But what if shopping for groceries could be an enjoyable experience? That's exactly what you'll get when you come out to the farmers market in Fredericksburg. It's a wonderful place to get your shopping done, and you're always sure to find the freshest produce.
But it's more than that – it's also an ideal place to connect with your community, especially when you to go the October Art in the Park event. The next one is coming up on Saturday, Oct. 5, from 9 a.m. to 1 p.m., and you'll want to be a part of the action. Whether you want to display your art or you just want to see what's available, you're in for a treat.
See Some Art
You don't have to go all the way to a museum or an art gallery to see some of the most impressive works in town. All you have to do is head to Art in the Park. You'll see works from some of the most impressive artists in the Fredericksburg area. Whether you actually want to buy a few pieces or just want to do some window shopping, you just have to be there.
You might also like: Enjoy A Meal At Mason-Dixon Café
Display Your Artwork
Are you an artist yourself? If you are a painter, sculptor, or any other kind of artist, you can easily register to be a part of the Art in the Park events. You have to submit an application to be considered, so make sure you do that as soon as possible. In addition, you'll have to pay a $25 fee to reserve a tent space. Since you have the possibility of selling your work and gaining some notoriety, the fee is well worth it. If you're trying to gain traction as an artist in the area, you should definitely think about signing up.
Whether you're going to Art in the Park or just trying to make it to work on time, you need a vehicle you can depend on no matter what. Is your current car that vehicle? If not, it's time to come look for something new here at Safford CJDR of Fredericksburg in Fredericksburg, Virginia.