Burn Off The Holiday Turkey At The 2019 New Year's 5k And 10k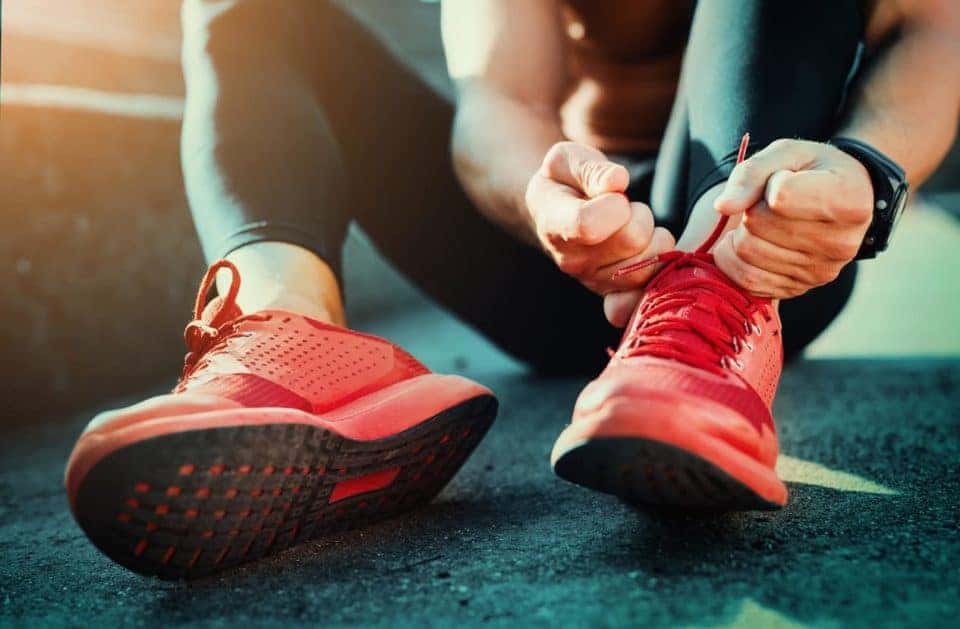 Turkey, stuffing, and pumpkin pie. Those are just a few of the treats you plan to gobble up this holiday season. But all that food can wreak havoc on your waistline. Get back into shape by participating in the 2019 New Year's 5k and 10k at Old Mill Park on Jan. 1. The 10k will get a head start at 9:45 a.m., and the 5k will take off next at 10 a.m. Registration is $25 for the 5k and $40 for the 10k. You can also participate in a virtual run for $12.
On the fence about participating in the race? Here are a few reasons you should attend.
It's All for a Good Cause
Furnish a Home Again turns houses into homes. The organization accepts donations for household items. Then, it provides those items to people who are in need. It also supports homeless shelters and assists people as they transition from homelessness into permanent housing.
Get Started with Your New Year's Resolution
You can also help yourself when you participate in the 2019 New Year's 5k and 10k. You likely make resolutions for every New Year, but you don't follow through. You just need some help getting started. This race can provide you with the boost you need to stay on top of an exercise plan in 2019. After you get that first race under your belt, you'll be ready to keep running.
You might also like: Find Fitness Classes in Fredericksburg
Teach Your Kids the Importance of Charity and Good Health
You can preach charity and good health to your kids, but unless you actually take action, they won't listen. When you participate in this race, you will show them how important it is to donate to charity. Talk to them about the charity and why the service is needed.
You will also teach your kids about the importance of good health. If it's important to mom and dad, it will be important to them, so find those running shoes and hit the starting line.
You will get a huge adrenaline boost when you attend this race. You will also feel a boost after getting a new car, truck, or SUV from Safford CJDR of Fredericksburg in Fredericksburg, Virginia. You will keep a smile on your face all year long with the help of a new vehicle.