Try A New Hobby This Season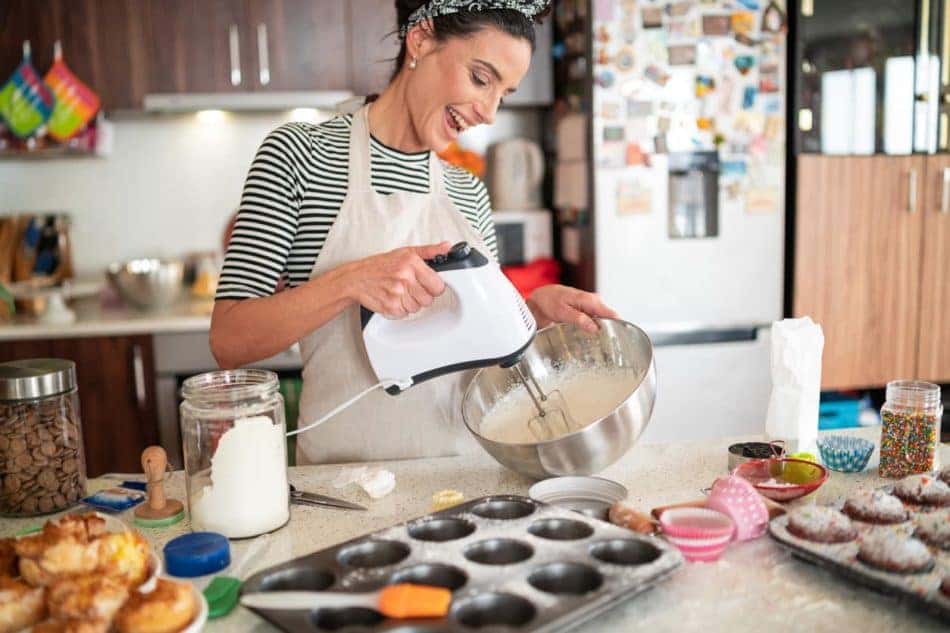 Between your busy work schedule, keeping the house clean, and getting the kids to their extracurriculars and school, it's easy to get burnt out from the craziness of everyday life. If you are tired of going through the motions, rather than exploring the new adventures and skillsets you have to offer, explore one or a few of these hobbies.
A Few Things to Consider
Before exploring your new pastime, there are a few key components to consider.
Interest – is there an activity you have always wanted to try or explore?
Active or Creative – are you looking to get your body moving, to exercise your mind, or something to relax you?
Group or Individual – looking for a hobby that allows you to ride solo, or are you eager for fellowship?
Cost – do you mind spending money on your new hobby, or would you prefer for it to be free?
Setting – do you enjoy being outdoors, or do you prefer being inside?
Convenience – is there a block in your schedule that's open for a hobby? do weekdays, nights, or weekends work best?
After you ask yourself these questions, you will have a better idea of the kind of hobby you are looking for.
Get Active
If you enjoy being outdoors, and you want to increase your activity with others, this is the perfect opportunity to join a team. Whether that's disc golf, martial arts, yoga, flag football, or yoga, joining a team is not only a great way to stay active, but it pushes you to venture out and make new friends.
Stay Indoors
If you prefer to stay indoors and enjoy the heat or air conditioning, you are not limited when it comes to fun. Explore recipes with virtual cooking classes, sew garments or blankets, paint beautiful art, or let the words flow with creative writing.
You might also like: Tips To Keeping Your Car In Shape
DIY Projects
Why pay for something when you could do it yourself? From home improvements, like refinishing furniture to woodcarving and even exploring photography, stop paying for the services you could do yourself. Once you become comfortable with the activity,  you may be able to turn your hobby into a side hustle. After all, everyone loves making extra cash!