New Animation Brings Richmond Area Jeep Shoppers Through 75 Years of Jeep Evolution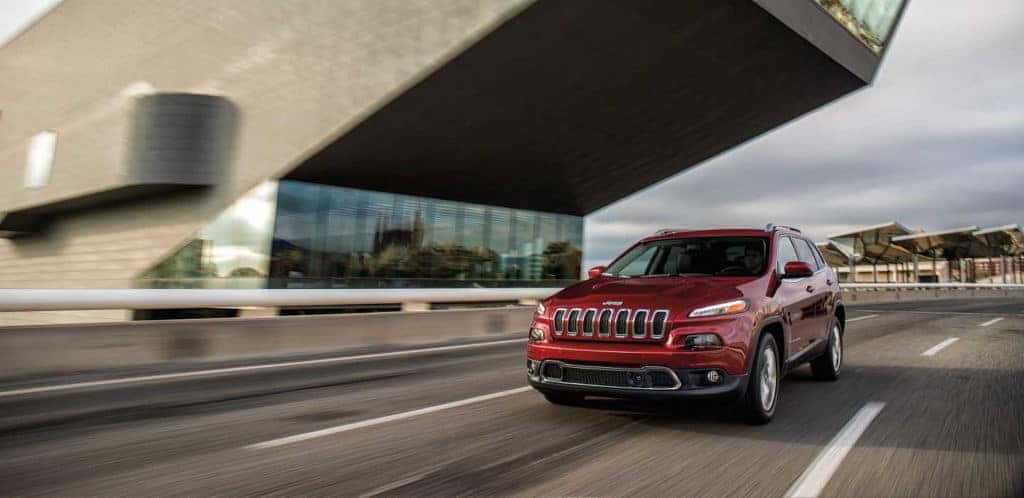 It was the need for a rugged off-road vehicle that could withstand being shot at during WWII that instigated the creation of the original Jeep models. Since then, a lot has changed in our world, and the models churned out by Jeep factories have changed to reflect this. The civilian models driven today are loaded with convenient features to make life better for their drivers, yet they retain the rugged, "ready for anything" spirit of the original Jeep models.
To illustrate this, and as part of Jeep's 75th anniversary celebration, the brand has released a greatest hits animation that follows the transformation of Jeep models over the years. Beginning with the original Willys MA model mentioned above, and ending with Safford Chrysler Jeep Dodge RAM's 2017 Jeep models near Richmond, this animation takes us decade-by-decade through the model lineup to illustrate the changes. While today's models are inarguably very different from those of the past, it's still remarkable to see how much has remained the same.
A History Of The Jeep Brand
In the 1940s, the end of WWII resulted in a repurposing of wartime vehicles, and the civilian Jeep model was met with widespread approval from the Allied soldiers who had returned home. These models firmly established the Jeep brand's place at the head of the pack in regards to 4×4 technology. Their utilitarian designs continued to define Jeep's image until the 60s, when the brand began to introduce more refined, luxury models like the Wagoneer, which became hugely popular for families over the next two decades.
In 1975, Jeep released the original Cherokee, a namesake that would continue to be applied to Jeep models to present day. The 80s and 90s brought continued refinement to the brand. As new technologies emerged, they were reflected in the options available to drivers. This is a trend that has continued up to the models you'll find at our Jeep dealer serving Richmond today, and will undoubtedly continue into the future.
To learn more about any of the present day models we carry, don't hesitate to contact Safford Chrysler Jeep Dodge RAM of Fredericksburg today. We'll be happy to answer any questions you may have, and to get you behind the wheel for a test drive of any model you're interested in!