Moparpalooza Brings Fredericksburg Chrysler Drivers Excitement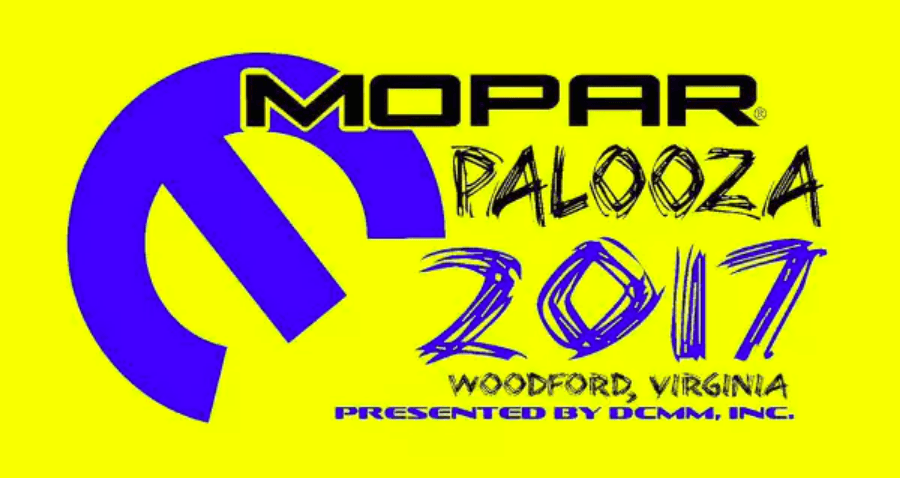 Moparpalooza is right around the corner, and Fredericksburg Chrysler shoppers should be getting excited. "Mopar" is the term car enthusiasts use when referencing the parent company Chrysler. Being an automotive charity event in the DC-metro area that raises money for the Fisher House Foundation, Moparpalooza celebrates the heritage that surrounds the Chrysler family.
The Fisher House Foundation provides free or low cost lodging to veterans and military families while receiving treatment in medical centers. Our service men and women put their lives on the line each and every day to protect our rights, and Moparpalooza is a great way to ensure they get the treatment and care they deserve when they and their families are in times of need.
Fredericksburg Chrysler Shoppers Can Get More MOPAR Parts
At Safford Jeep Chrysler Dodge RAM of Fredericksburg, shoppers will be able to find MOPAR parts and accessories with ease. From wheels, to floor mats, to roof racks, our parts department has something for everybody. Our friendly and well-trained staff will be able to help drivers find what they need. When super busy, Fredericksburg Dodge shoppers can always find what they need from the comfort of their own home with help from our MOPAR eStore.
To learn more about the Moparpalooza and all that we have to offer, contact Safford Jeep Chrysler Dodge RAM of Fredericksburg by calling us at (540) 898-7200.