Enjoy A Meal At Mason-Dixon Café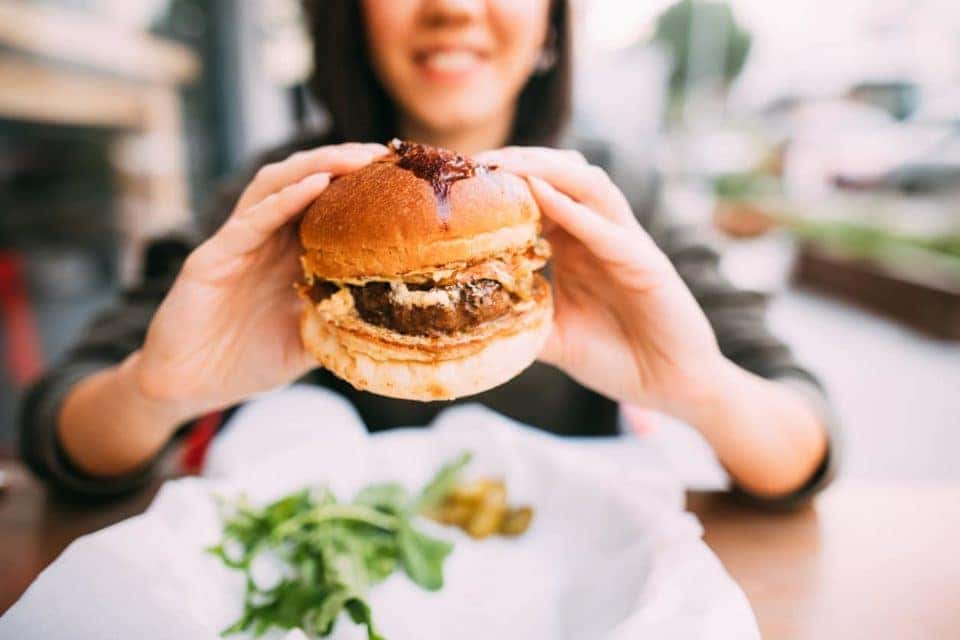 There's something about Southern food that some people just can't get enough of. It's rich, filling, and delicious. So, why wouldn't you want to indulge in it every now and then? That's easy to do when you take a trip to the Mason-Dixon Café in Fredericksburg, Virginia. This popular eatery is getting more attention in the area, and it's not hard to tell why. With its wide selection of dishes, almost everyone who goes can find something that they'll love. Go out for a casual dinner, and bring family members, friends, or even a date along. You're going to be glad you know about this local gem.
Made From Scratch
These days, it can be difficult to find food that's truly made from scratch when you go to a restaurant. But it just tastes better that way. That's why you'll want to head to the Mason-Dixon Café. Everything you order is made from scratch, so you know you're going to get quality food every single time you visit. Isn't that what you want out of a restaurant? Don't settle for second best or spend hours in the kitchen making your own meal when you could just head to this cafe!
Outdoor Seating – Perfect for People with Pups
Sometimes, when you go out to eat, you want to bring your pup with you. You won't be able to do that everywhere, but it's easy to do when you go to the Mason-Dixon Café. Just sit outside, and make sure your dog is on a leash. That way, you can all dine together. You don't have to leave anyone at home.
You might also like: Have Some Fun At The Fun Land Of Fredericksburg
Check These Dishes Out
There are so many dishes to choose from at this place, and you really can't go wrong with anything you order. But if you're looking for some suggestions, no fear. If you love seafood, you should definitely go for the crab cakes. They're always a big hit. Want something a bit heartier? You can't go wrong with a cheesesteak sandwich. And if you love something sweet every now and then, you need to check out the extensive dessert menu. Really, anything you order off this menu is going to be amazing. Too full to eat dessert after your meal? Just get some to go and enjoy it at home.
It's not every day that you come across a local gem like the Mason-Dixon Café. When you get a chance to check it out, don't pass it up!