Local Tours In Fredericksburg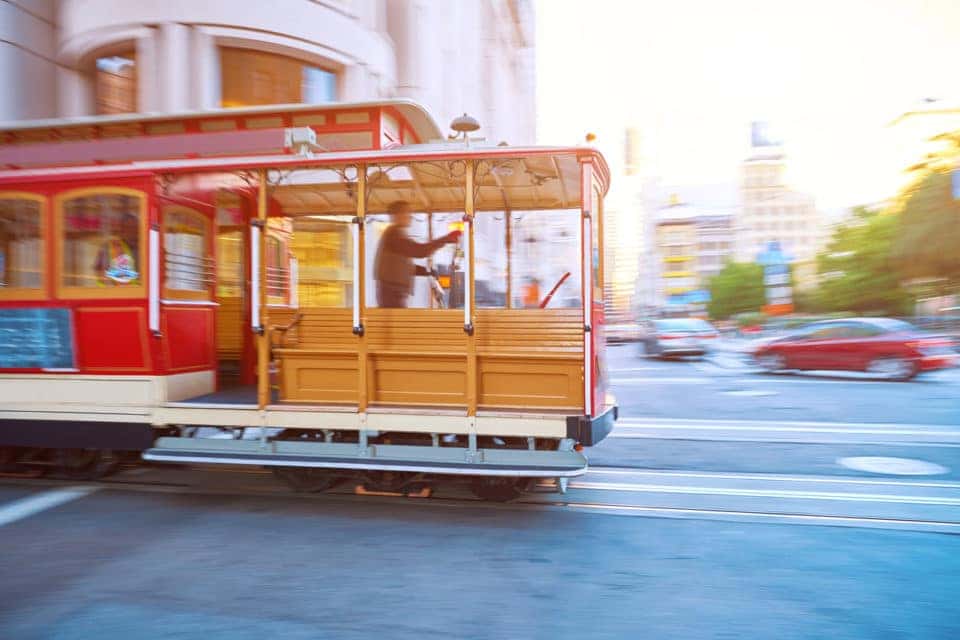 You love living in the Fredericksburg area, and you probably know that it's full of history. Remembering that when you lead such a busy and active lifestyle is often difficult. But when you can find time to do something fun, you can always check out local tours of the area. Not only does this get you out and about on the town, but it's also a great opportunity for you to learn more about your local area's history. There are plenty of tours you can choose from, and there is something for everyone to enjoy. Take a look at some of the area's most popular local tours and you may just learn something you had never known before.
Olde Towne Carriage Tours
In times past, the most important people in town rode through Fredericksburg, Virginia, in a horse-drawn carriage. You now can too when you take a tour with Olde Towne Carriage Tours. These tours take you all around town while you learn about the history of the area. Even better is the fact that you can rent a horse and buggy to take you wherever you want to go. It's a popular option for weddings and other important events, so book your carriage ride today.
Trolley Tours of Fredericksburg
A carriage tour isn't right for everyone. If you prefer a bit more comfort, you can always go for the Trolley Tours of Fredericksburg. You will have a tour guide who will tell you about everything you pass along the way, and the driver will even pull over from time to time to take as many pictures as you want. If the weather isn't too hot or too cold, you can even open the windows to get a better look. This is the tour you should take if you want to learn all about history.
You might also like: Visit The Rappahannock Railroad Museum
Flavors of Fredericksburg
What if you want to go on a tour but are a bit hungry? That's no problem when you take a Flavors of Fredericksburg tour. The Fredericksburg area has an amazing food scene, and you'll get to hop from restaurant to restaurant enjoying it all when you take advantage of one of these tours. Book your spot today and get ready to fill your belly with the finest local treats around.
What if you want to take a private tour around town? In that case, you need to come pick up a new vehicle from Safford CDJR of Fredericksburg in Fredericksburg, Virginia.