Visit These Great Local Breweries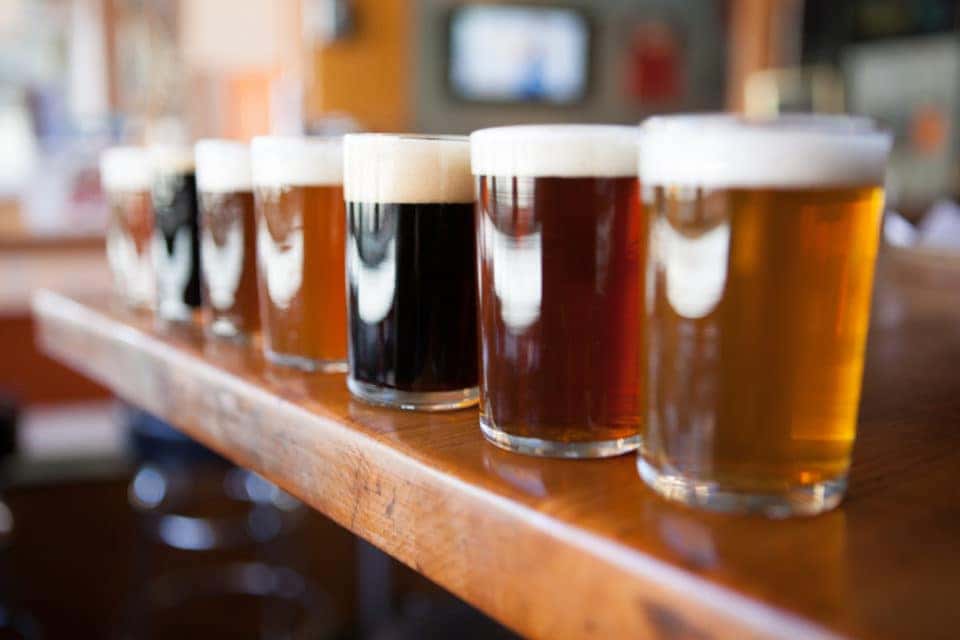 In the mood for a nice, cold beer? Just because the weather is still on the chillier side doesn't mean that you couldn't go for a cold one. Sure, you could always just pick some up on your way home from work, but wouldn't it be better to go out to a great brewery and enjoy the nice atmosphere instead? Luckily, you have a lot of options when you live in the Fredericksburg area. After all, craft beer is all the rage here. Check out some of your best options when you are ready to head to a brewery, and prepare yourself to taste some of the most delicious local brews on the market.
Red Dragon Brewery
If you want to enjoy your beer in a friendly and fun-loving atmosphere, you can't go wrong at Red Dragon Brewery. You'll love hanging out here with your friends and family. There are always plenty of board games, so you'll never get bored while you're drinking. If you want to try one of the most popular beers available at this brewery, you'll go for the New England-style IPA. People rave about how great this beer is. It's so good that you may even order a second.
Spencer Devon Brewing
At Spencer Devon Brewing, you have so many different options to choose from. This place has an extensive list of beers, and there's something for almost everyone, no matter what your preferences are. One of the best ways to taste-test several beers at once is by ordering a flight. You'll get small glasses of six different types of beer, which will allow you to make a decision about which you like best. You can even order a full beer if you want more after you finish.
You might also like: Remember These Important Winter Driving Tips
Highmark Brewery
Sometimes, when you go to a brewery, you expect that you're going to pay pretty high prices. But that's just not the case when you go to Highmark Brewery. The beers here are quite affordable, so you can try several out to see what you like. Of course, you can always order a flight. But you may just want to skip ahead and get a whole pint of the mango beer to take home with you. You won't believe how good this stuff tastes.
There are a lot of breweries around town, but you're going to need a reliable ride to get to most of them. We have what you need here at Safford CJDR of Fredericksburg in Fredericksburg, Virginia. No matter what kind of car, truck, or SUV you are looking for, we'd love to help you out.